What is SIAF Lab
Established in 2015, SIAF Lab aims to cultivate the cultural base for Sapporo International Festival(SIAF) and has implemented diverse civic collaborative projects at SIAF Lounge and Project Room in Shiryokan.
Since 2017, SIAF Lab has been focused on these three activities: Human Resource Development Program such as art-related lecture series opened to the public; Art Projects that produce, exhibit and perform works from the standpoint of artists; Research and Development(R&D) Projects that explore possibilities for life in the northern region and Sapporo.
SIAf Lab considers the natural environment and social function peculiar to Sapporo as media and aims to function as a platform creating new discoveries and creations with the citizens.
SIAF Lab Members
SIAF Lab Members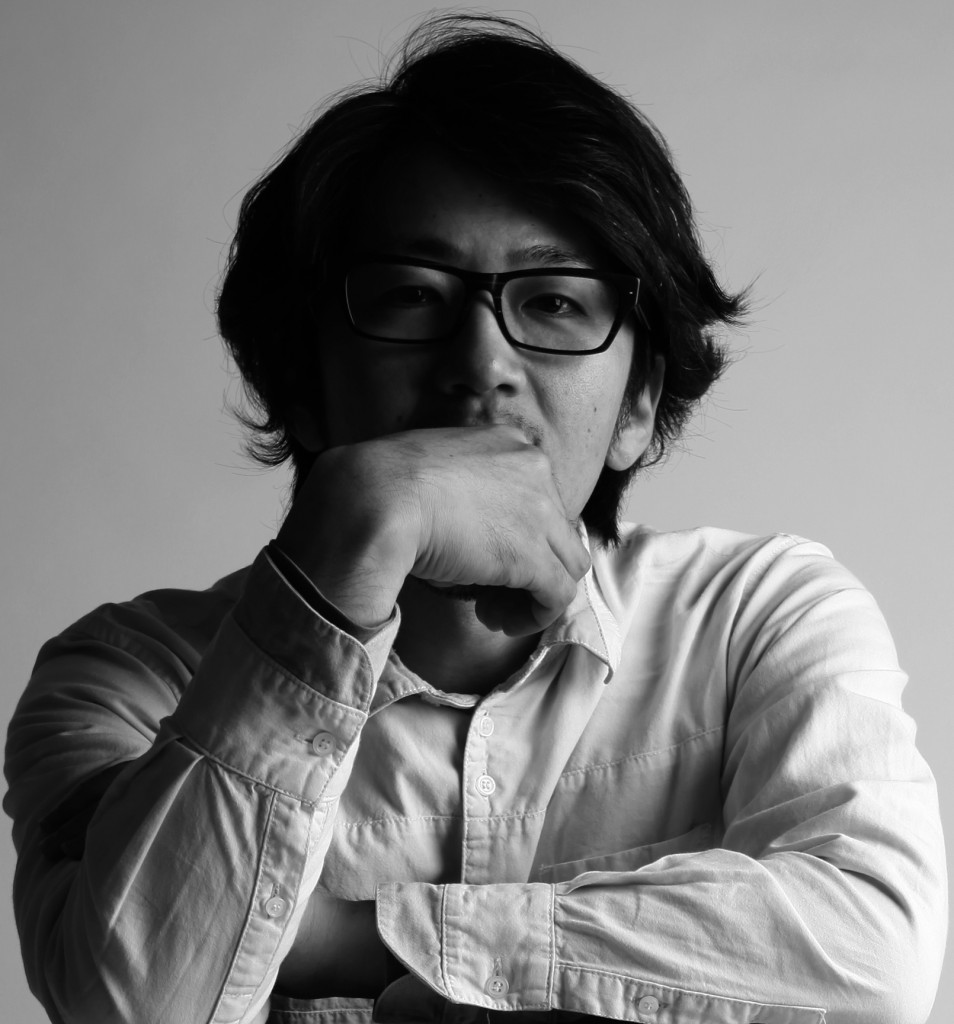 Kei Komachiya
(Media Artist / Associate Professor in the Faculty of Arts, Sapporo Otani University)
Born at Tokyo in 1977. He completed the Master's program at the Department of Inter-media Art of Graduate School of Arts, Tokyo University of the Arts in 2005. While presenting works using electronic media, he has been involved in the production of numerous works as a technical chief, exhibition direction and art projects. In 2017, he participated in the Space-Moere Project by SIAF Lab and presented artwork using high altitude balloon at the Sapporo International Art Festival 2017 and Gwangju Media Art Festival(Gwangju, Korea).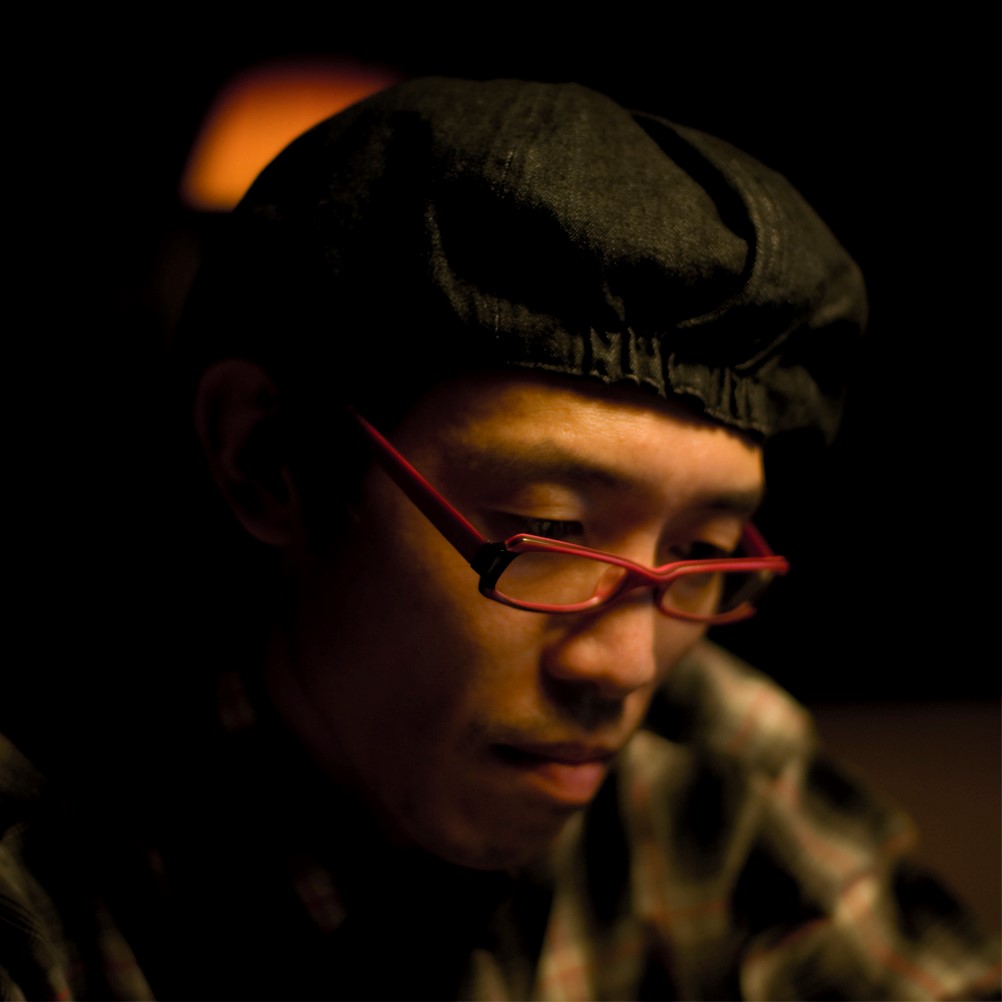 Katsuya Ishida
(Lecturer of Spatial Design for Human Life Course in the School of Design, Sapporo City University.)
Born at Aichi Prefecture in 1970. He completed a Master degree at the Department of Construction Systems Engineering, Muroran Institute of Technology. His research theme is the construction of a creative space using environmental information and audiovisual contents. Using various media, he has been engaged in various projects as a director and contents production such as town development planning and video production at events. In 2014, he presented his work "Heart☆Full" at Bains numériques (Enghien-les-Bains, France). After participating in the Sapporo International Art Festival 2014 as a technical staff, he continues to work as a SIAF Lab Project Director.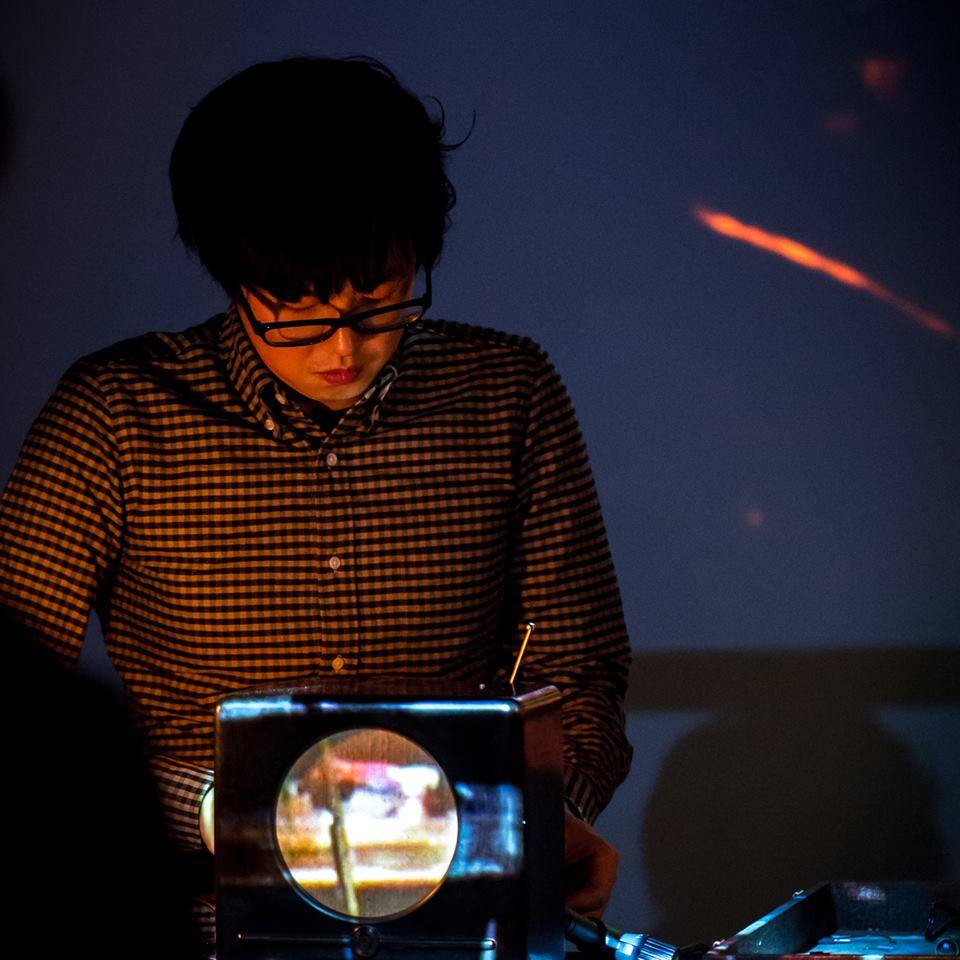 Daisuke Funato
(Engineer / Representative Director of Artful Co., Ltd.)
Born at Tokachi in 1981. He completed postgraduate studies with a major in system information science at Hakodate Future University in 2007. From 2007 to 2013, while working on web system construction and application development as a freelance, he was also involved in the work production of Sapporo Pre-Biennale and device development activities of multi-touch display by camera recognition for self-developed drawing software which he continued to research even after graduation. Based on those things, he has been engaged in Sapporo International Art Festival as a technical stuff since 2014. Currently, he is continuing his activities as a project director of SIAF Lab. In personal activities, he has been participating in a startup that creates new fishing experience by mounting sensors on lures to expand the angler's perception in water. He established Artful Co., Ltd. in 2013.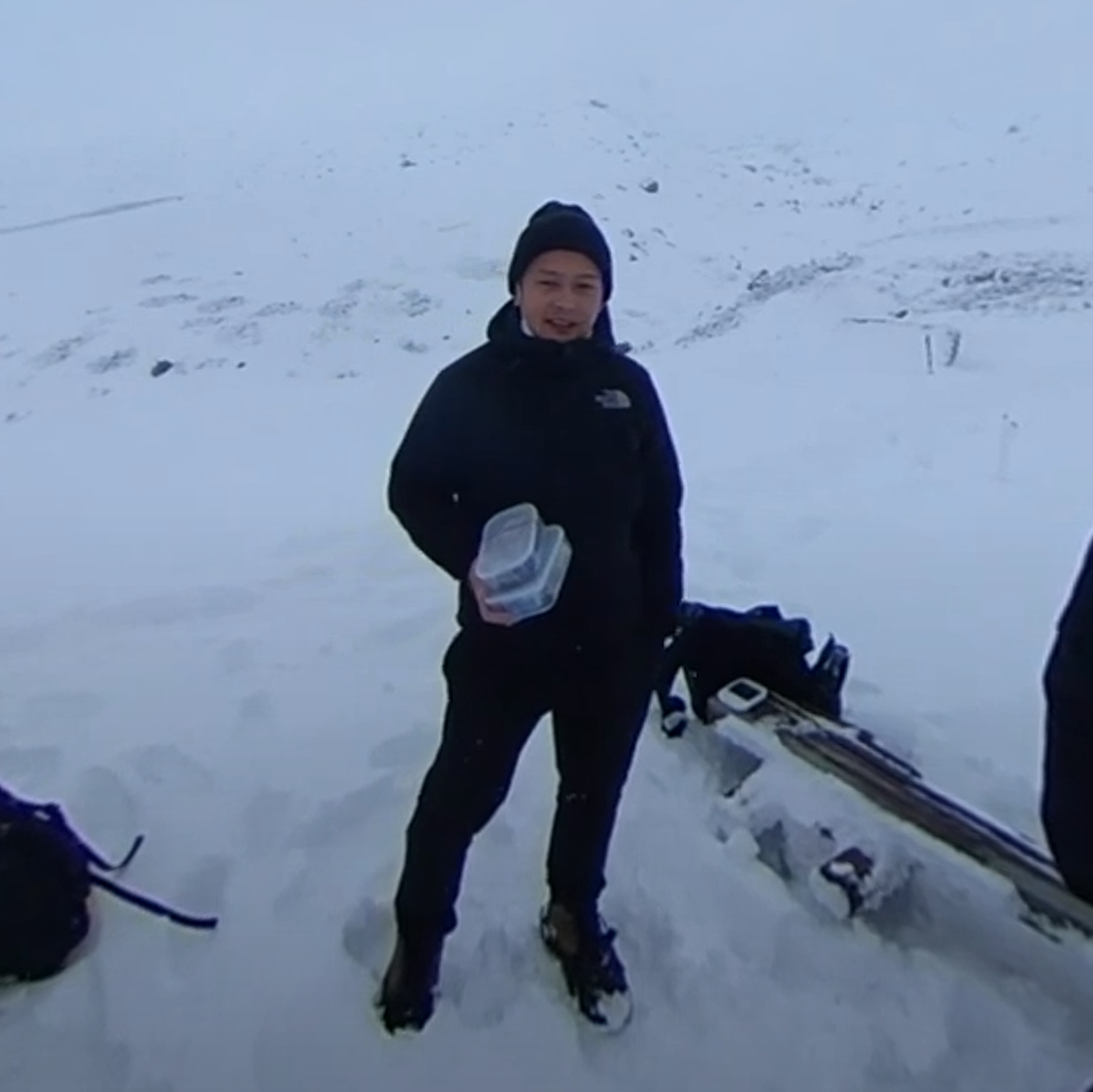 Norimichi Hirakawa
(Artist)
Born 1982 in Shimane. Focusing on computation as the most primitive technology, he has been exhibiting his works in Japan and abroad since 2005, concentrating on mathematical processing through computer programming, and installations using the results of such processing. In 2016, he began work on the "datum" series during his residency at the Kavli Institute for the Physics and Mathematics of the Universe, presenting them at the Toyota Municipal Museum of Art and the Sapporo International Art Festival pre-event, among others. After a residency in Chile at the Alma Telescope, located at an altitude of about 5,000 meters, he presented the latest version at Roppongi Crossing 2019. Hirakawa has also participated in the production of works by Ryoji Ikeda, Seiko Mikami, Yoshihide Otomo, and others, as well as the artistic direction of the ARTSAT project. Hirakawa has been based in Sapporo since 2019.
http://counteraktiv.com
SIAF Lab Supervisor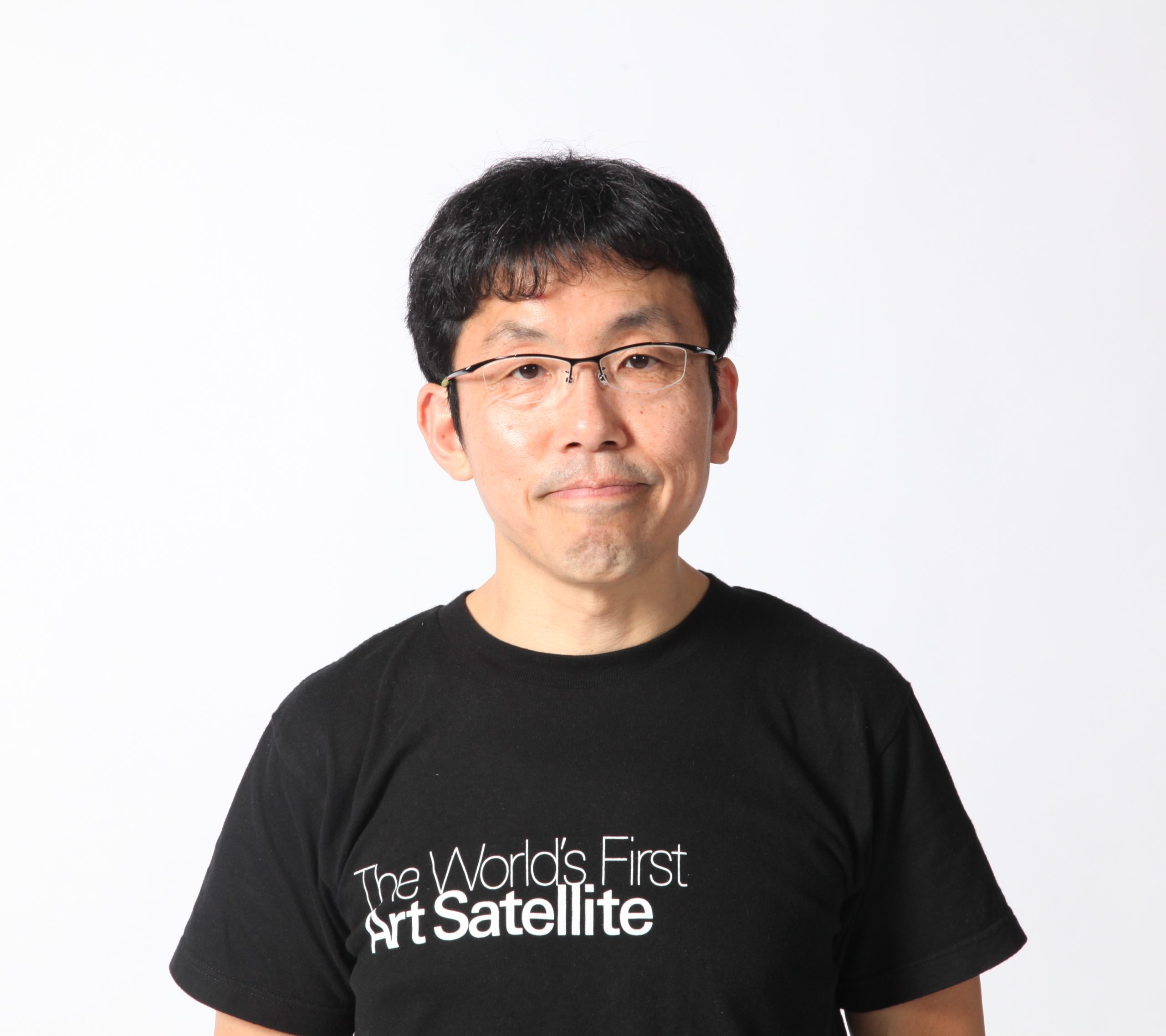 Akihiro Kubota
(Artist / Professor of Tama Art University)
Born in 1960. Professor of Art and Media Course in the Information Design Department, Tama Art University. Director of Art Archive Center. His team Won the Award of Distinction of Hybrid Art of Ars Electronica 2015 for "ARTSAT 1: INVADER" of the art satellite No.1. He Received 66th Minister of Education Award for Fine Arts (Media Arts Division) for the achievement of "ARTSAT Project". Books published recently include "Design for Otherness [BNN, Inc. ( 2017)] ", "The Basic Concept of Media Art [Filmart, Inc. (2018)]", "Instagram and Contemporary Image [BNN, Inc. ( 2018)]"(jointly edited), "New Dark Age [NTT Publishing Co.,Ltd. (Nov, 2018)]" (translation supervisor), "The New World Champion Paper Airplane Book [O'Reilly Japan, Inc. (2019)]"(translation supervisor).
http://hemokosa.com
SIAF Lab Technical Fellow
Ai Keisuke, Kenichi Kanai
*Participated in SPACE-MOERE Project as production members and have been engaging in SIAF Lab projects ever since.
SIAF Lab Researchers
SIAF Lab Researchers are members who take part in various SIAF Lab projects actively and provide technical support for the work production, work on issues while aiming to enrich their own knowledge and skills. Anyone could join at any time, so if you are interested, please contact us.
Takanori Usa, Koshi Shimizu, Ryuji Murakawa, Nishiuchi Kanta
*Has been participating in the work production of Sapporo Icicle Festival since 2018
Etc.
Brief Record of Activities
07/2014

Sapporo International Art Festival 2014
Participated in " Ryuichi Sakamoto + YCAM InterLab 'Forest Symphony in Moerenuma' supported by Louis Vuitton" as technical stuffs

06/2015

SIAF Lab started

07/2015

Started bimonthly SIAF Lab lecture series, including "Invisible Exhibitions", "Sapporo Study- What makes Sapporo to be Sapporo", "People in the art community: talk with experts who are active at the forefront"

08/2015

Conducted the programming workshop "Let's create sounds that connect the world" and "Creative Coding School in Sapporo".

11/2015

Started "Bent Icicle Project – Tulalabo – Tulalabo"

12/2015

Invited Ryota Kuwakubo and exhibited "LOST#3"

02/2016

The 1st Sapporo Icicle Festival

05/2016

SIAF Lab Editorial Office Project started

09/2016

Conducted the programming workshop "Sonic Pi Lecture"

09/2016

ARTSAT×SIAF project "Space-Moere Project" satrted

01/2017

The 2nd Sapporo Icicle Festival

08/2017

Participated in Sapporo International Art Festival 2017 as ARTSAT×SIAF Lab
Participated in the production of "Numamon" by Oguro Junichi and produced Camp Site Project "Backyard" with TANOTAIGA.

12/2017

Participated in Gwangju Media Art Festival 2017 as ARTSAT×SIAF Lab

02/2018

The 3rd Sapporo Icicle Festival

06/2018

Midsummer Festival in Moerenuma Park

11/2018

Sapporo – Tokyo Live Coding Summit

02/2019

The 4th Sapporo Icicle Festival

03/2019

Layer Map Project "Sapporo Street Design Archive Workshop"

05/2019

Participated in WRO Media Art Biennale 2019 as ARTSAT×SIAF Lab

06/2019

Midsummer Festival in Sapporo Shiryokan

10/2019

Nurturing Program: "Stare at the Light, Stare at the Figure Exhibition"

02/2020

The 5th Sapporo Icicle Festival
Record of Awards
2018 ARTSAT × SIAF Lab, "Sculpture for All of the Intelligence" Jury Selection of the Art Division of Japan Media Arts Festival
Activity Base
Shiryokan (Former Sapporo Court of Appeals), 1F SIAF Lounge & 2F SIAF Project Room
[Address] 〒060-0042 13 Chome, Odori Nishi, Chuo-ku, Sapporo
[Opening times] 9:00-19:00
[Closed days] every Monday (if Monday is a national holiday, closed on the following day), the year-end and New Year holidays(December 29-January 3).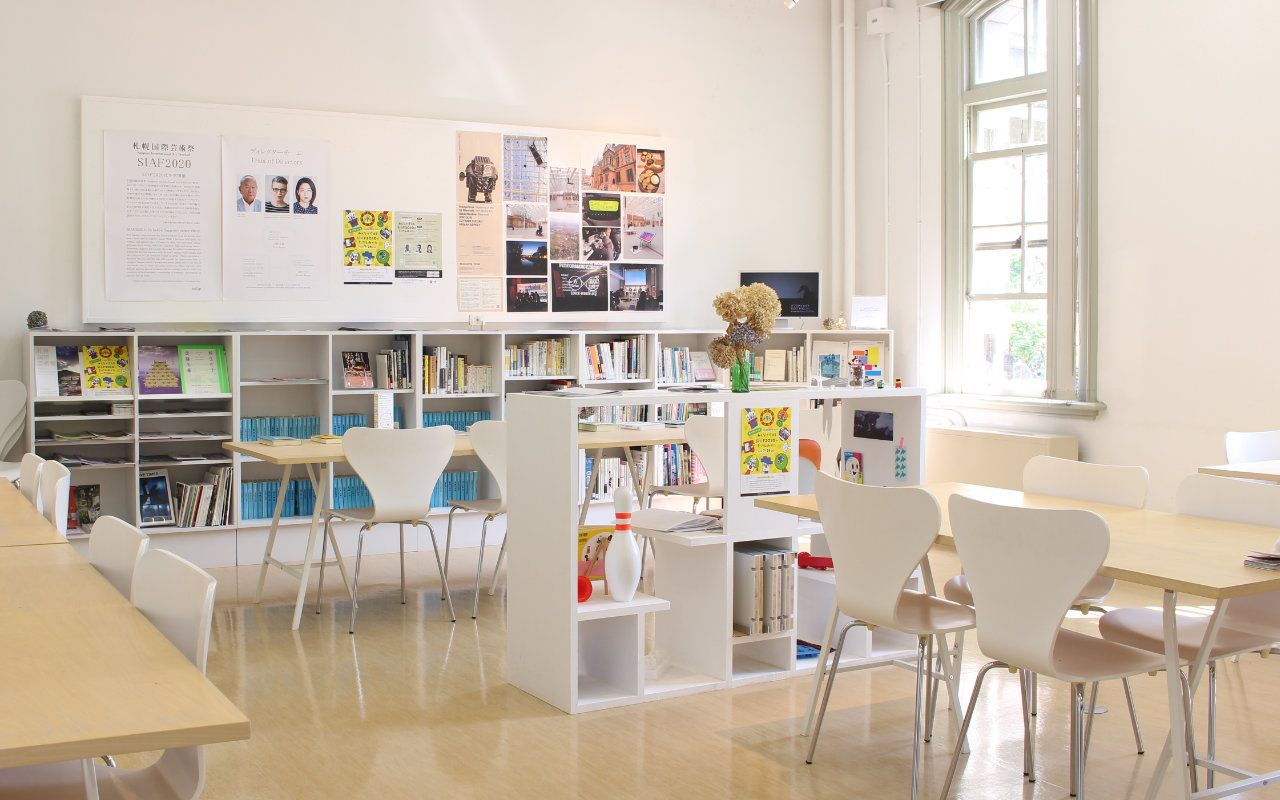 SIAF Lounge
An information center with a library where documentations of past SIAF and related books are available, sharing and spreading various information relevant to art festivals, arts and culture. SIAF Lounge aims to function as a place where communication of people interested in arts and culture happens.
There is also a cafe for rest and refreshments.
For more information:http://siaf.jp/siaf-lounge/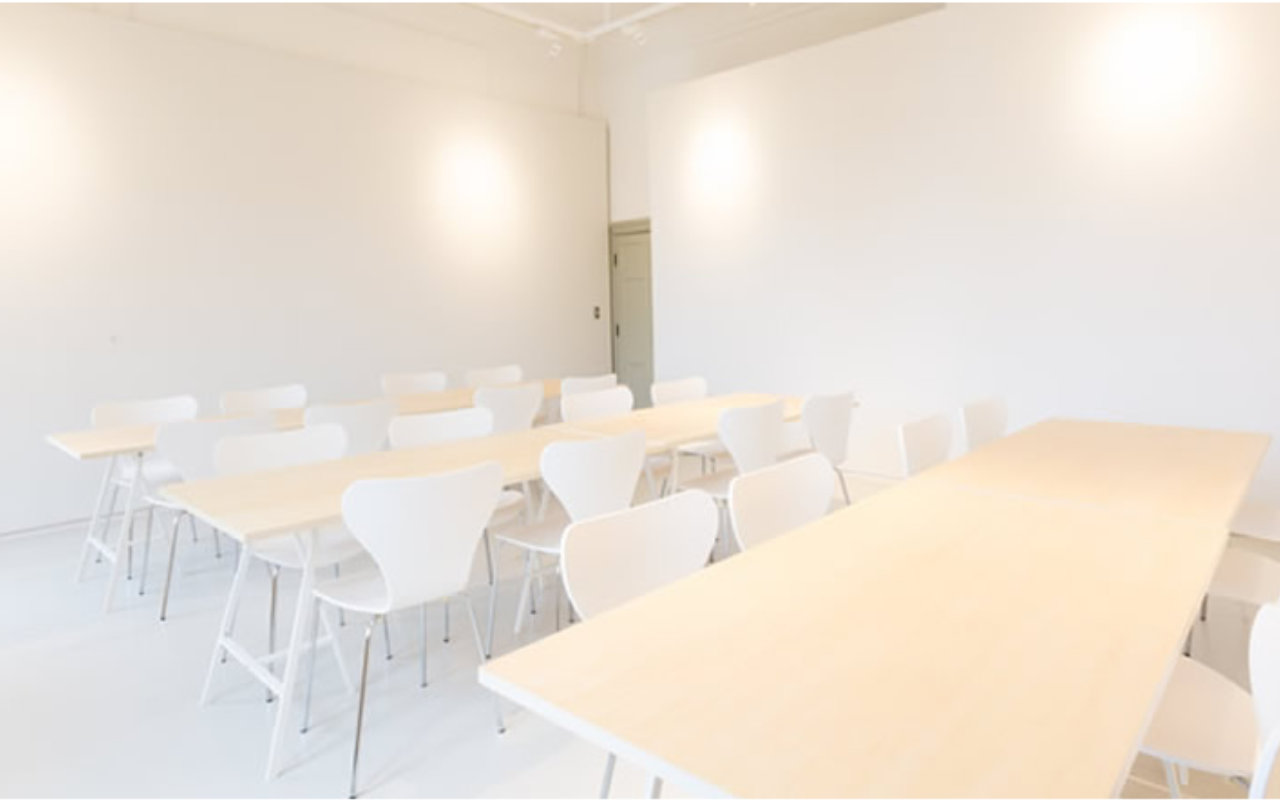 SIAF Project Room
A space for activities such as workshops and lectures.
Not only does it function as a place for manufacturing and learning, but also it has been used for exhibition.
※Only open during programs.
Introduction of SIAF Lab Booklet