SNOW PLOW TRACE (SCARTS x SIAF Lab)
When winter comes, people living in northern countries face severe cold and snow.
Sapporo has an infrastructure called "snow removal" that quickly and efficiently prepares a large amount of snow. In this project, various aspects of the act of "snow removal" are considered as media, and research and development will be promoted from a long-term perspective.
As part of that process, Winter Change will collaborate with SIAF Lab to experimentally create a media art installation. The information obtained from the GPS, microphone, etc. installed in the snowplow is converted into blinking lights and movement of the motor, and the snow that floats up by the snowplow reminds us of the traces of the snowplow.
Exhibition
"SNOW PLOW TRACE -Snow Traces-" 2019
Session: February 1-6, 2019
Venue: SCARTS Studio Exhibition
"SNOW PLOW TRACE -Snow Traces-" 2020
Session: Saturday, February 1, 2020 ~ 11th (Sun)
Venue: SCARTS Studio
*The archive site for this program will show a video of the exhibition.
Membership
Direction: Takuro Iwata (SCARTS Technical Director) Production cooperation: Kei Komachiya, Daisuke Funato, Katsuya Ishida (SIAF Lab Project Director) Keisuke Ai, Kenichi Kanai (SIAF Lab Technical Fellow) Sapporo City Construction Bureau Snow Countermeasures Office
Exhibition Archive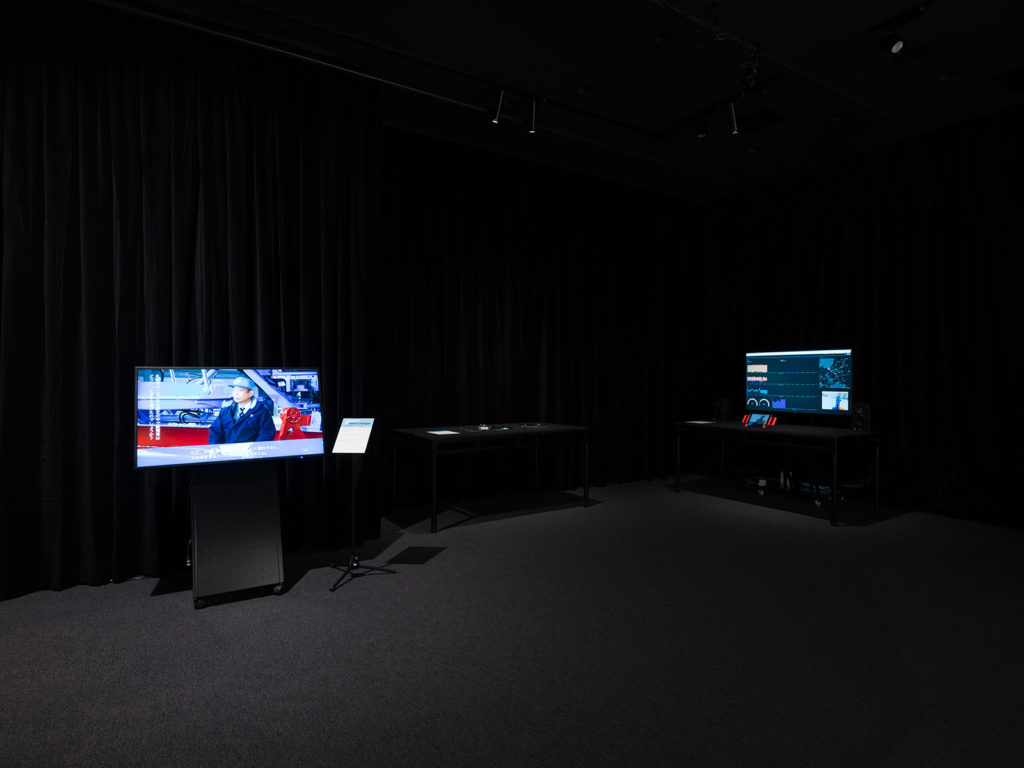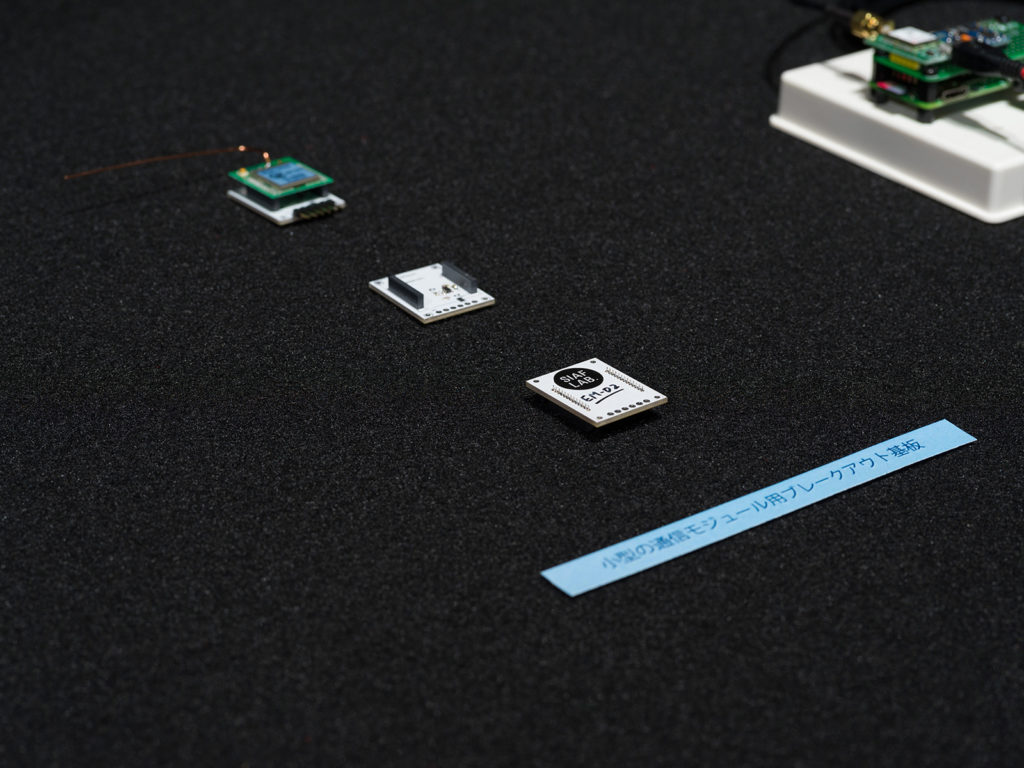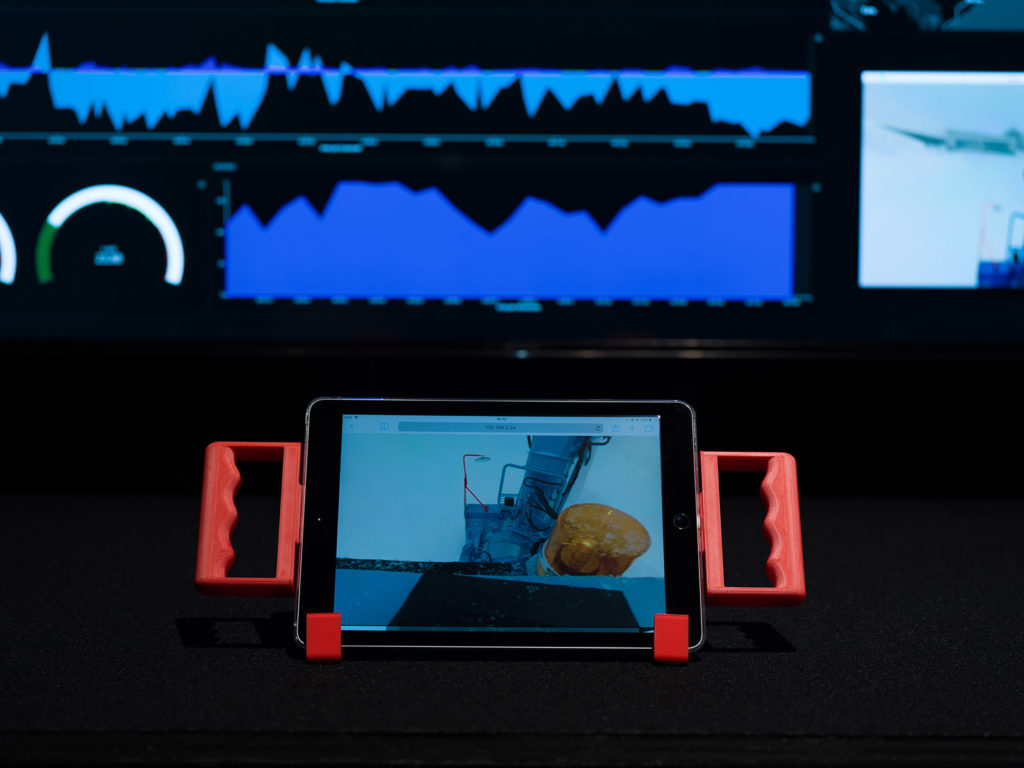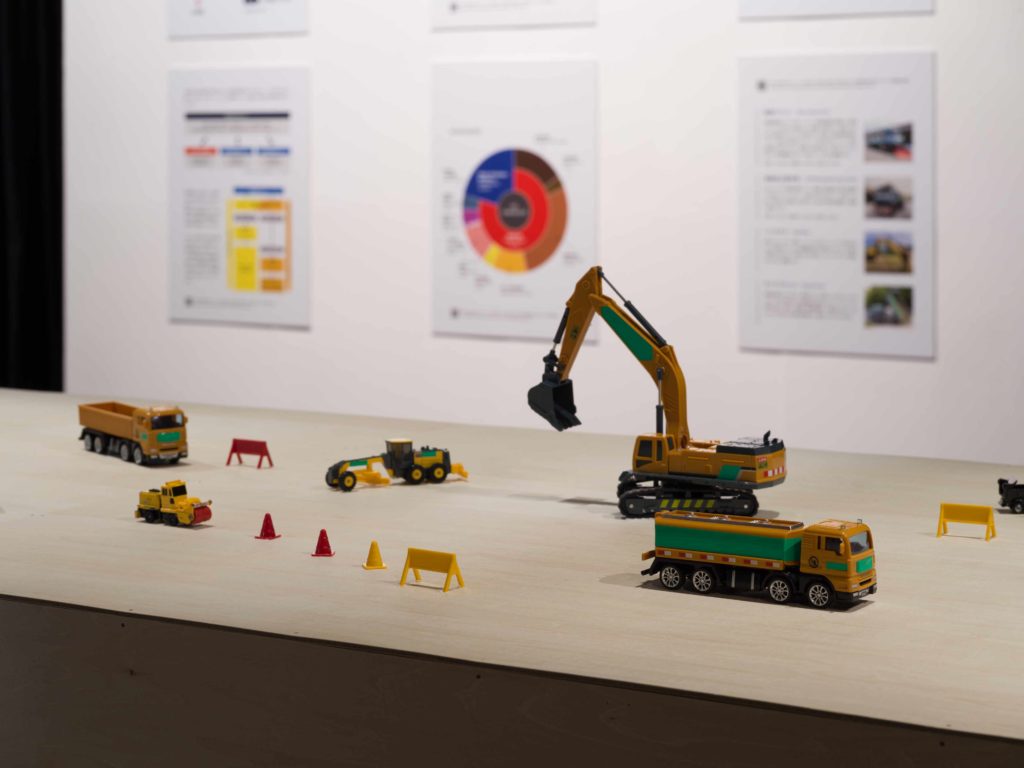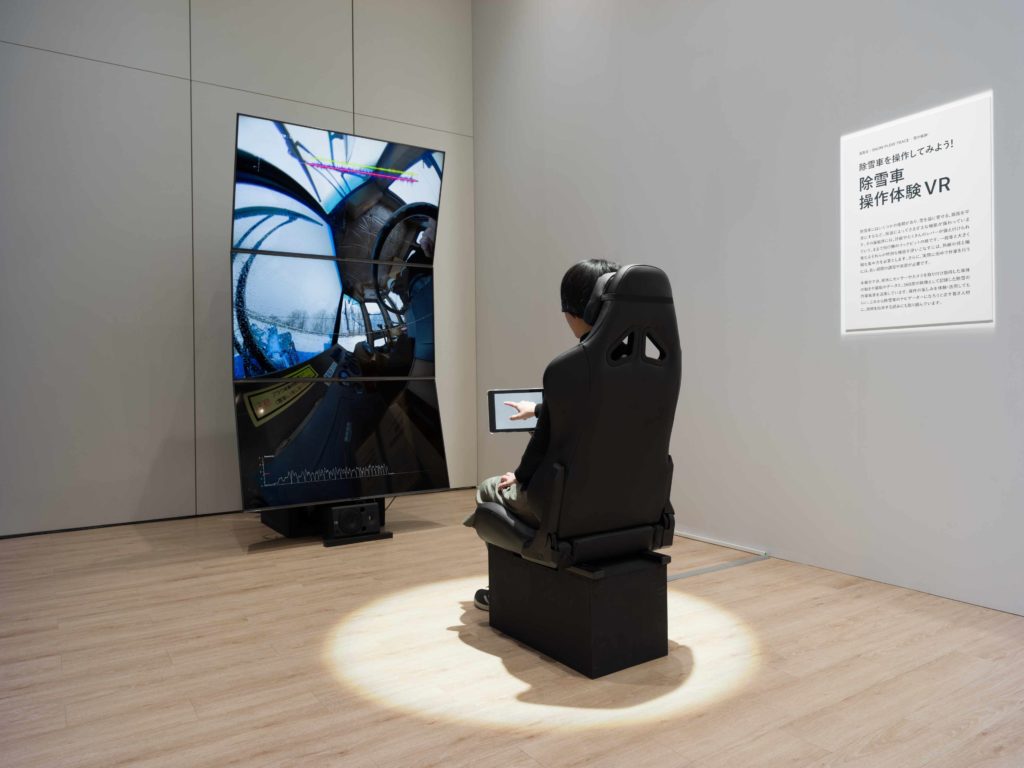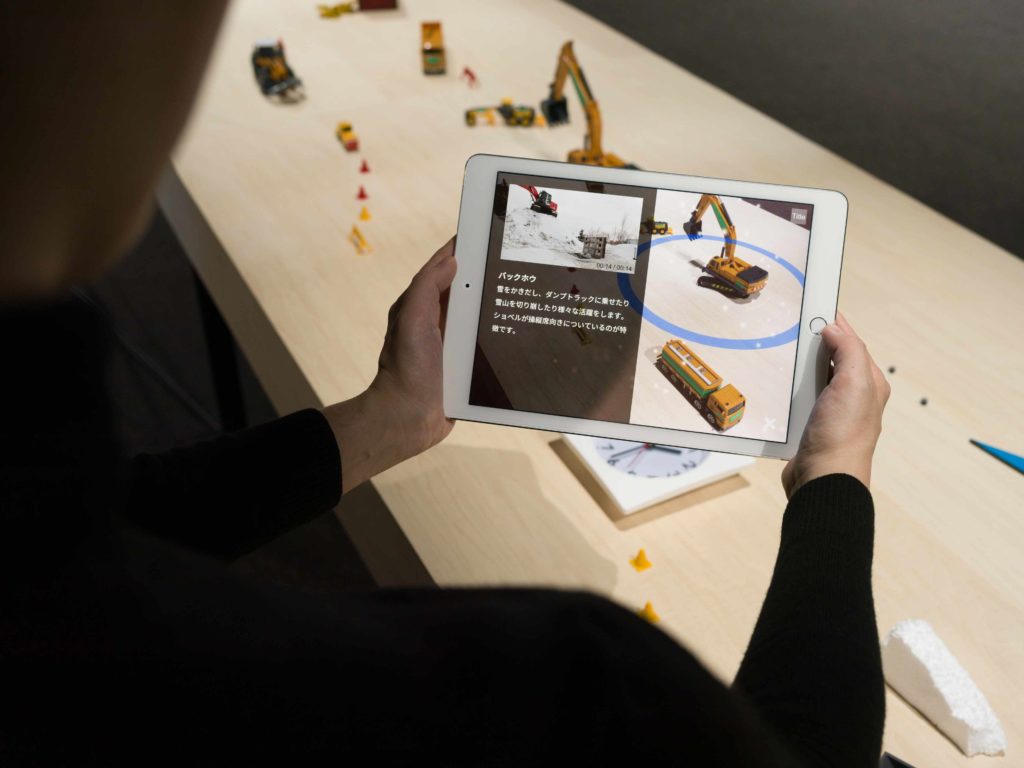 Photo:Tsubasa Fujikura