S.I.D.E. is happy to welcome Hiroko Myokam as Curatorial Researcher and You Nakai as Artistic Researcher for our first three-year phase which will be developed until the Sapporo International Art Festival in 2024.
Island Eye Island Ear was a project conceived by David Tudor, who You Nakai has been researching extensively, in which the well-known experimental musician worked with Fujiko Nakaya and Jackie Monnier to transform an entire island into a musical instrument. Based on this concept, the project aimed to "reveal the nature of the island" using sound beams, fog, and kites. However, although Tudor worked on the idea for more than 10 years in the mid-1970s with the support of Experiments in Art and Technology (E.A.T.), the project never materialized during his lifetime. Almost half a century later, we will explore the current realizability of this grand project, which was left unrealized due to its extraordinary scale and idiosyncratic thoughts on nature and technology.
Nakai also mentions that the components of Island Eye Island Ear—sound beams, fog, and kites—form a complex of sensors to reveal the invisible and inaudible wind, and together they point to the concept of "influence." Using this concept as a thread that binds the various topics revolving around Island Eye Island Ear, we will pursue the project in dialogue with other researchers. By focusing on "influence" which is in itself a form of side-effect, we will attempt to incorporate the actual side effects that our endeavor may bring along.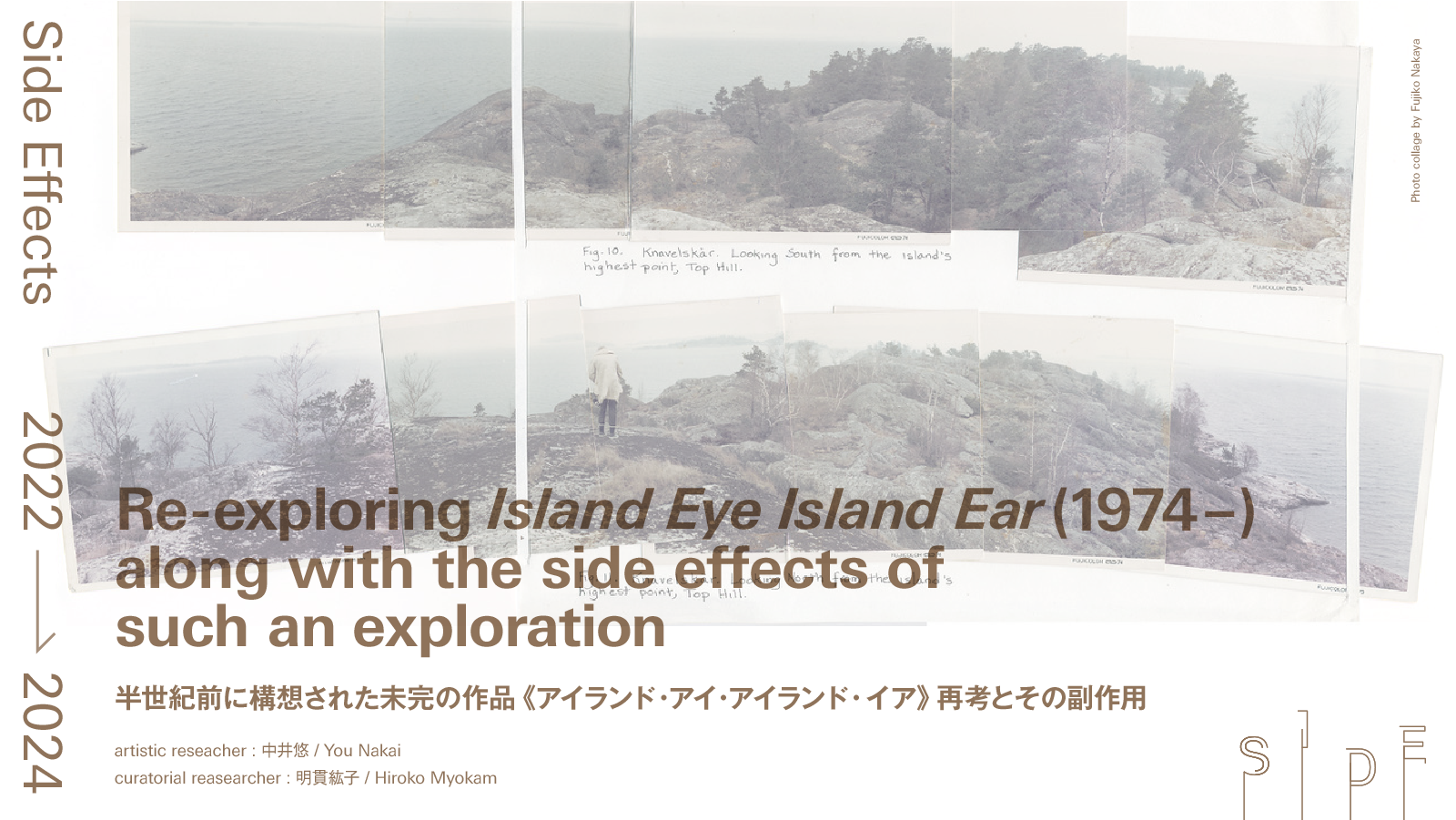 Statement
The consequences of endeavors to attain a certain goal that cannot be encompassed within that preset goal are known as "side-effects" or "by-products." The inherent paradox of these unintended outcomes is that in spite of being produced only through the setting of a goal, they cannot become a goal in themselves. That is why the receiver of these peripheral products and effects that emerge on the side of the path towards a destination is (if not your future self) always others who arrive later.
The strangely titled performance Island Eye Island Ear, conceived some 50 years ago, set as its goal the turning of an entire island into a musical instrument and revealing its nature using technology. Audience members were to indirectly see and hear the wind and other natural phenomena that cannot be seen or heard as such via the changes in the sound beams, fog, and kites that were spread across the island. This project, which failed to materialize despite a decade-long effort, has, however, produced many interesting by-products over the years.
Recently, I became involved in the process of reconsidering this unrealized performance with some of its original project members. A revisit to Knavelskar island, the original location of the project in Sweden three years ago with Julie Martin led unexpectedly to an event in Japan; and as a surprising consequence of that event, we are starting a three-year project based in Sapporo, Japan. Perhaps it might not be too far-fetched to regard the chain of by-products emerging from pursuing the realization of a performance that was never actually staged, as forming the nature of an extremely durational performance of Island Eye Island Ear. If the "occult nature" that Tudor pursued with his collaborators half a century ago is an effect that is revealed only at the periphery of perception, then there may be no better form of its reexamination than as a "side project."
You Nakai
Any local milieu is formed by the complex interplay and influence of the natural environment, such as climate and topography, as well as myriad other factors extending to an imperceptible level, including the geopolitical position within a country or the planet, along with the behavior of people. It is like a process in which no central entity is identified, and the entire process is fluid and lacking a complete form. In a similar manner, we would like to maintain an open attitude towards our Side Project becoming transformed as it feeds into and gets involved in the formation processes at work in Sapporo and Hokkaido. In other words, a dynamic approach that is neither active nor passive, but drifting somewhere in the middle, seems to be the key for this project to move and be moved.
As the theme for the first phase of Side Project, we will focus on the unrealized work Island Eye Island Ear, developed by David Tudor, in which Fujiko Nakaya, the renowned fog sculptor (who was also influenced by her father, Ukichiro Nakaya), participated as an original member. We believe that the process of reconsidering this work and exploring its realizability will also lead to revealing the nature of the giant island of Hokkaido.
Hiroko Myokam
Teams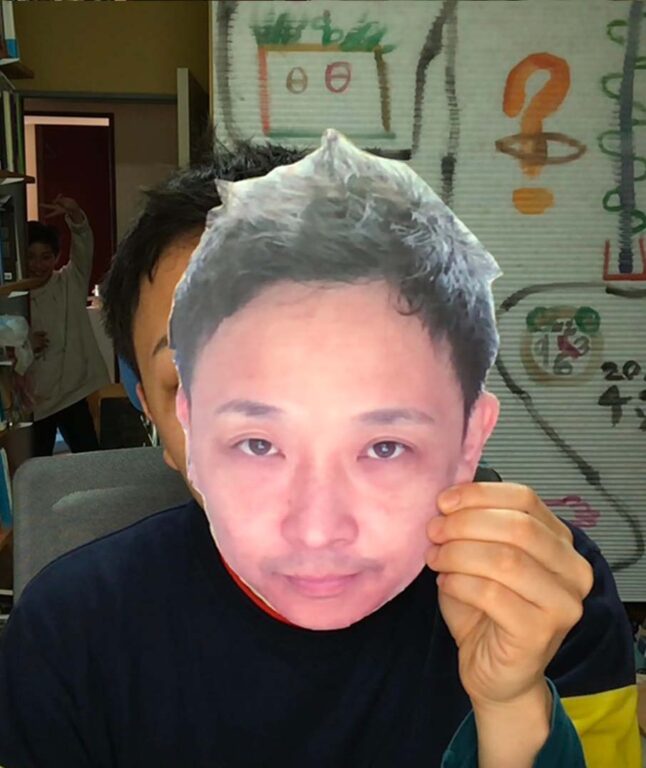 You Nakai
Artistic Researcher
No Collective (music, etc) / Already Not Yet / Associate Professor, the University of Tokyo, Graduate School of Arts and Sciences + Art Center
You Nakai makes music(ians), dance(rs), haunted musical mansions, nursery rhymes, and other forms of performances as a member of No Collective, and publishes experimental children's books written by children and other literary oddities as a member of Already Not Yet. In addition to his artistic activity, You has been engaged in extensive research on David Tudor's music, the results of which have been recently compiled into a book titled Reminded by the Instruments: David Tudor's Music (Oxford University Press, 2021), as well as a 2LP release Monobirds: From Ahmedabad to Xenon (TOPOS, 2021). You is currently affiliated with the University of Tokyo where he teaches "Archi-Choreographies" and "The Archaeology of Influence," among other curiosities.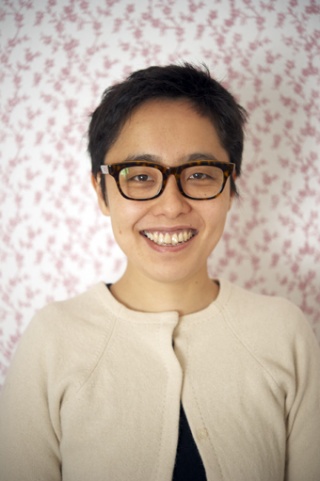 Hiroko Myokam
Curatorial Researcher
Curator / Media art Researcher / Representative Eizo Workshop G.K.
Hiroko Kimura-Myokam is curator and researcher. She specializes in the archiving and conservation of new media art. She holds a degree in Media Aesthetics from IAMAS and a MA in MediaArtHistories from Danube University. She was a curator of SKIPCITY Visual Museum, NTT ICC, and a researcher of the project for Developing Digital Archive on Media Arts run by Agency for Cultural Affairs. She is a research fellow of imai Foundation Dusseldorf from 2013 to 2018. Visiting Researcher of Aichi Art University, and lecturer of the Kanazawa College of Art and Kyoto Seika University.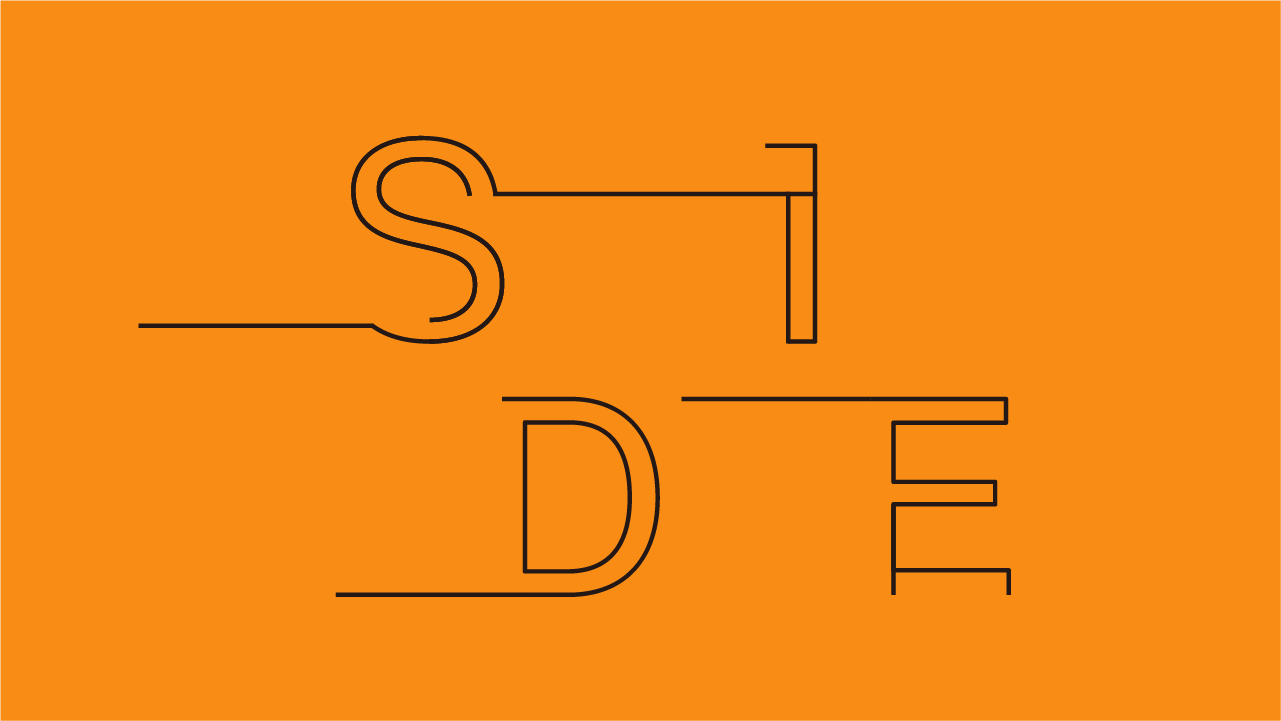 S.I.D.E.
Planning and operation
S.I.D.E. is a network based platform for R&D and cross-disciplinary collaboration, run by SIAF Lab, in the contemporary context of post-pandemic and social change for sustainability.
SIAF Lab
Kei Komachiya / Katsuya Ishida / Daisuke Funato / Norimichi Hirakawa
Supervisor::Akihiro Kubota
CoSTEP
Motoko Okumoto / PARK Hyunjung
Program
1. Youtube Interview Series
A total of 10 interviews on a monthly basis will be published.
You Nakai and SIAF Lab will be in charge every other month, and interviews will be mainly with researchers under the facilitation of CoSTEP. Two-line interviews will delve into each topic while influencing each other.
In addition to being distributed on the Lab's Youtube channel, it will also be posted on the CoSTEP website as a text-formatted article.
Youtube Channel
Twitter@SIAFlab
Instagram@siaflab
2.Events
We welcome guests in the summer and winter and hold events such as talks, workshops, fieldwork and experiments.
2022
FEB : Talk:City, Nature and R&D
AUG : Open Experiments for Sound Beam in Moerenuma Park. D

etails will be announced soon.
2023
FEB : in discussion
AUG : in discussion
3.Achievement briefing session
2024 FRB :  Project Report Meeting will be held in the same period as SIAF 2024. Details will be announced at the appropriate timing.
Press Release
20.Jan.2022 Side Effects 2022-2024 (PDF)
Contact
E-mail: info@siaflab.jp
HP: https://siaflab.jp/project/side/side-effects/
SNS: Youtube / Twitter / Instagram
What is S.I.D.E.?
S.I.D.E. is a platform for research and development (R&D) and networked cross-disciplinary collaboration conceived by the SIAF Lab in the midst of the pandemic as we face the need for some radical transformation concerning societal values around sustainability. Together with members from inside and outside Hokkaido, SIAF Lab will explore new forms of creativity as a long-term project running alongside the triennial Sapporo International Art Festival, which aim to go beyond the ordinary routine of artists creating artworks and researchers writing research papers.
Teams
SIAFLab
Kei Komachiya / Katsuya Ishida / Daisuke Funato / Norimichi Hirakawa
Supervisor::Akihiro Kubota
CoSTEP
Communication in science & technology Education & Research Program
Motoko Okumoto / PARK Hyunjung
Information Architecture: Shunya Hagiwara
Key Visual Design : Shinpei Yamamori