Sapporo Icicle Festival 2020
| | |
| --- | --- |
| Date | 2020/2/1(土)~2/11(Tsu)|10:00~18:00 |
| Venue | Shiryokan |
Thank you for waiting "Sapporo Icicle Festival 2020" that came this winter!
Icicle is the old name of "Tsurara" and it can also be called a column of ice, which . It was indispensable for the winter scenery in Hokkaido, but recently it has become rarer. It can be said that icicle is a mirror of the environment and art of nature that created in the ever-changing temperature and humidity.
SIAF Lab has been focusing on icicles since 2016 , and has been thinking about the culture and environment of Sapporo and Hokkaido through icicles. The "Sapporo Icicle Festival" has continued to rediscover the winter in Sapporo by considering the icicles declining in our daily lives from the perspectives of art, science, and culture. Furthermore, this year, as a culmination of our efforts so far, we introduced works that has been changed day by day for the winter environment in Sapporo in a more attractive way.
---
Organizer: Sapporo City, Sapporo Cultural Arts Community Center SCARTS, Sappo International Art Festival Executive Committee
Special Cooperation: Sapporo Yuki Terrace 2020
Cooperation: Sapporo Ekimae-dori Area Activation Committee
Grant: 2019 Japan Expo Cultural Resource Content Creation Project*Coordinated with the "Sapporo Winter Change" held at Sapporo Community Plaza at the same time.
Click here for Sapporo Winter Change
---
Program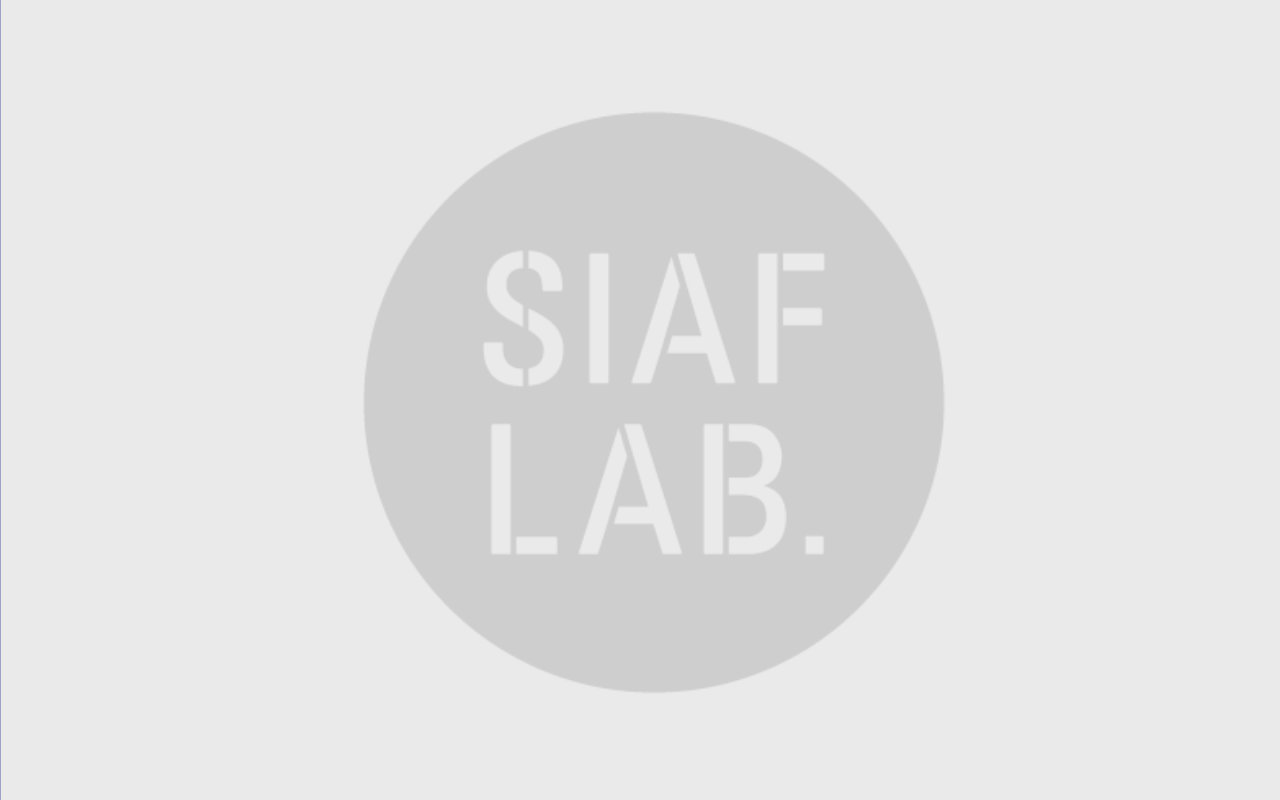 Opening tour
Date and time: February 1 (Sat) 17:00–18:00
Sapporo Icicle Festival 2020 (Shiryokan 1F SIAF Lounge,)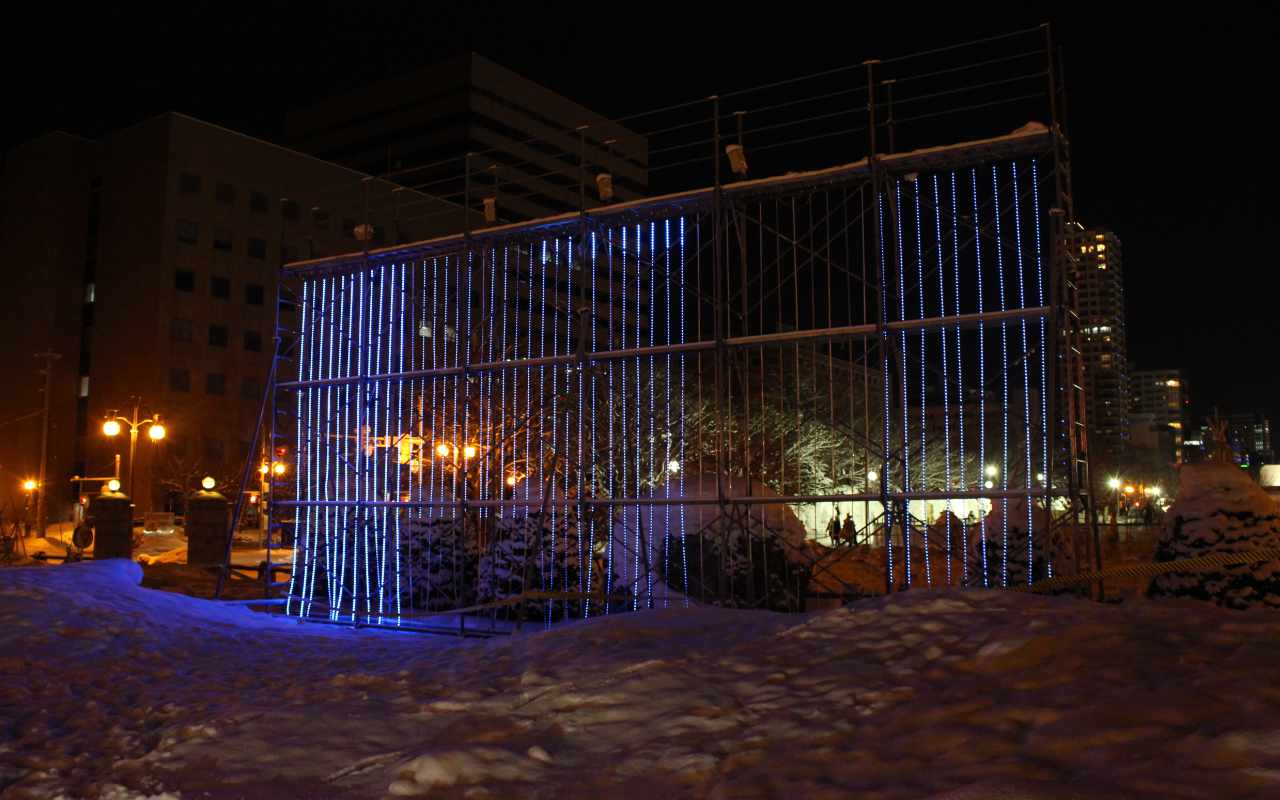 Spectral Icicle of Milieu
Icicles are objects made from water by the  environment, but if we replace water with other materials, what will happen?. This work expresses icicles as a wall of light based on the environmental information (temperature, humidity, atmospheric pressure) acquired in real time.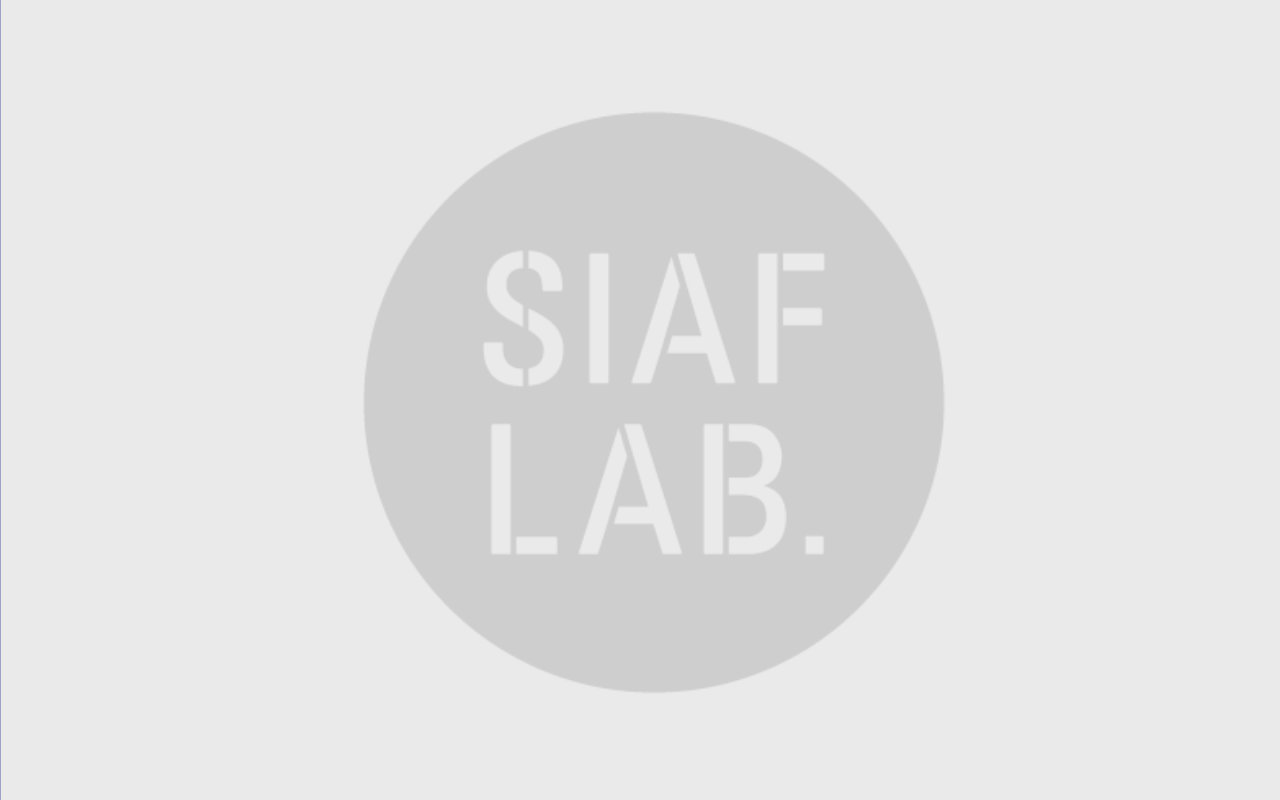 Artificial Icicle Making Machine
The production of this device started from the short sentence,  "I want to sing icicles!" said by a SIAF Labl member. This device, which  can control the amount and angle of water by computer to create artificial icicles that can't be found in nature, has undergone numerous experiments and trial and error. It  showed us icicles with different shapes this year.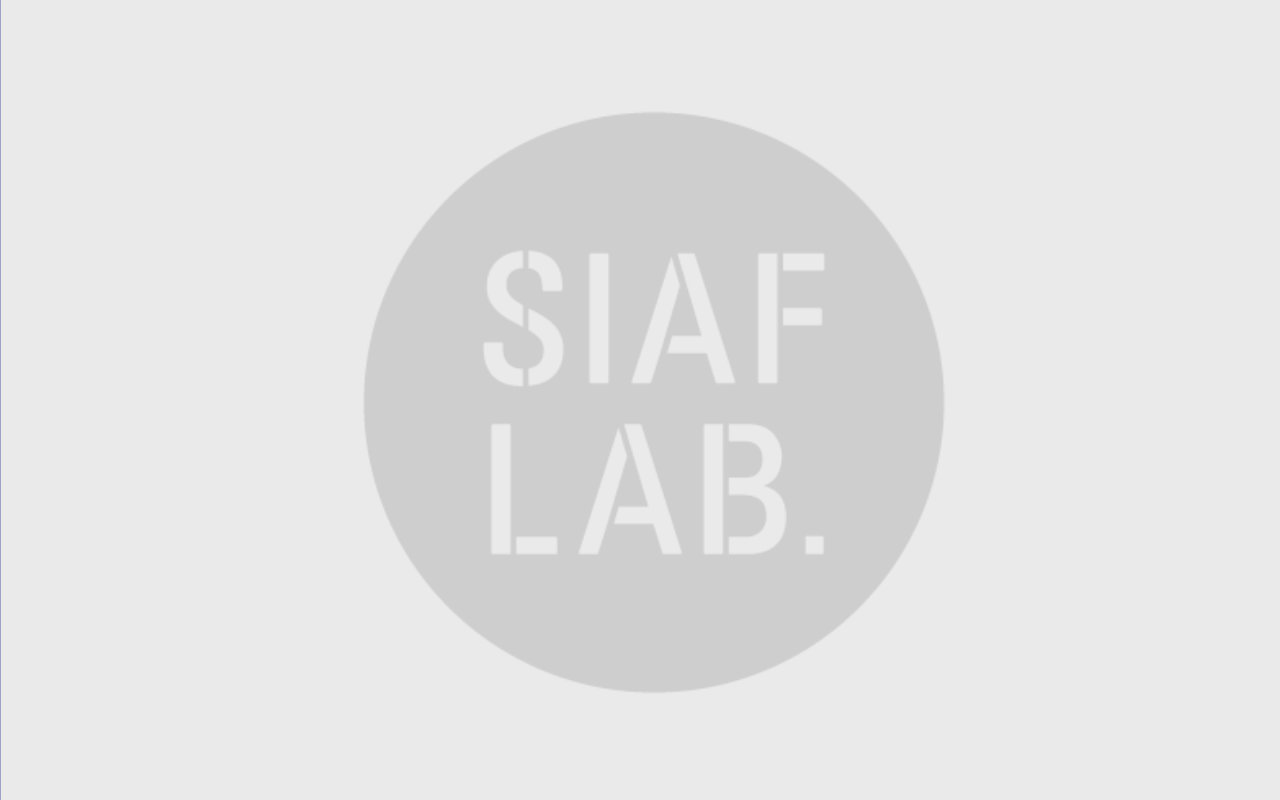 Rotating Icicle Forming Machine
Radial icicles created from sticking water droplets sprayed onto a rotating shaft. An impressive and mysterious rotating giant icicle installation. The size and formation of icicles change according to the weather conditions of the day.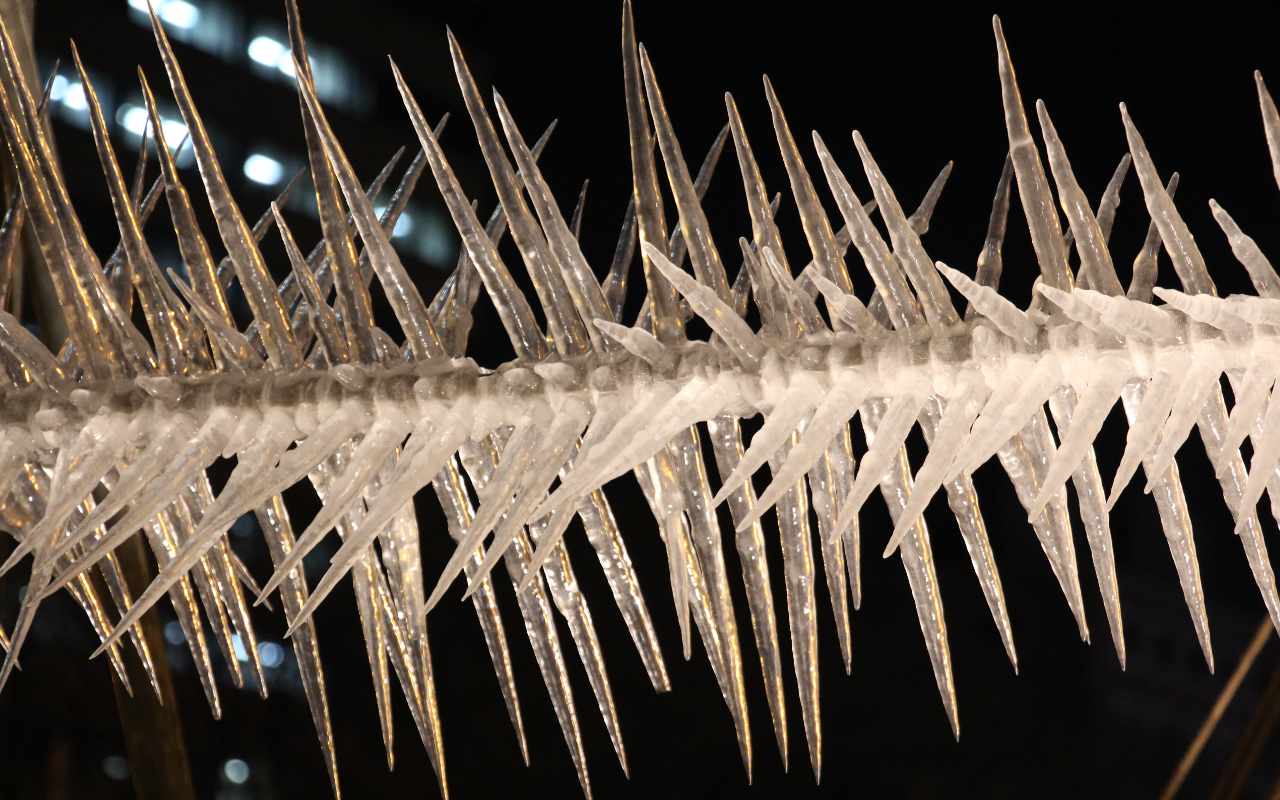 The Icicle Hut
What a building made from icicles would look like?. This hut, which is called a icicle hut, has a special structure controlling the transmission of  heat to make the formation of icicles easier. How big and what shape will the  icicles be this year?
Event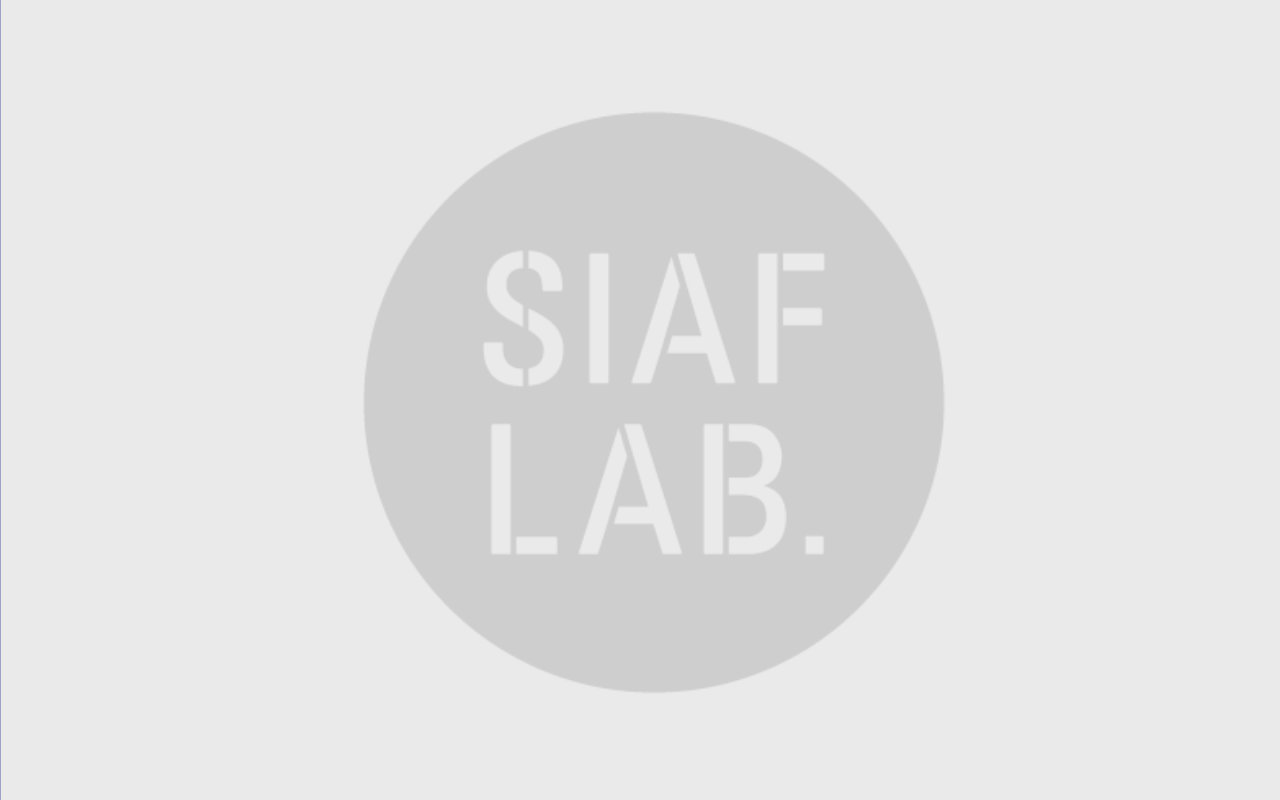 SIAF bu presents ! Multilingual tour !
SIAF bu that aims to take an active part at the up coming Sapporo International Art Festival 2020 as an art coordinator and art mediator will carry out a multilingual tour! Please join us!
Date and Time: 17:00–17:30
Venue: Shiryokan 1F SIAF Lounge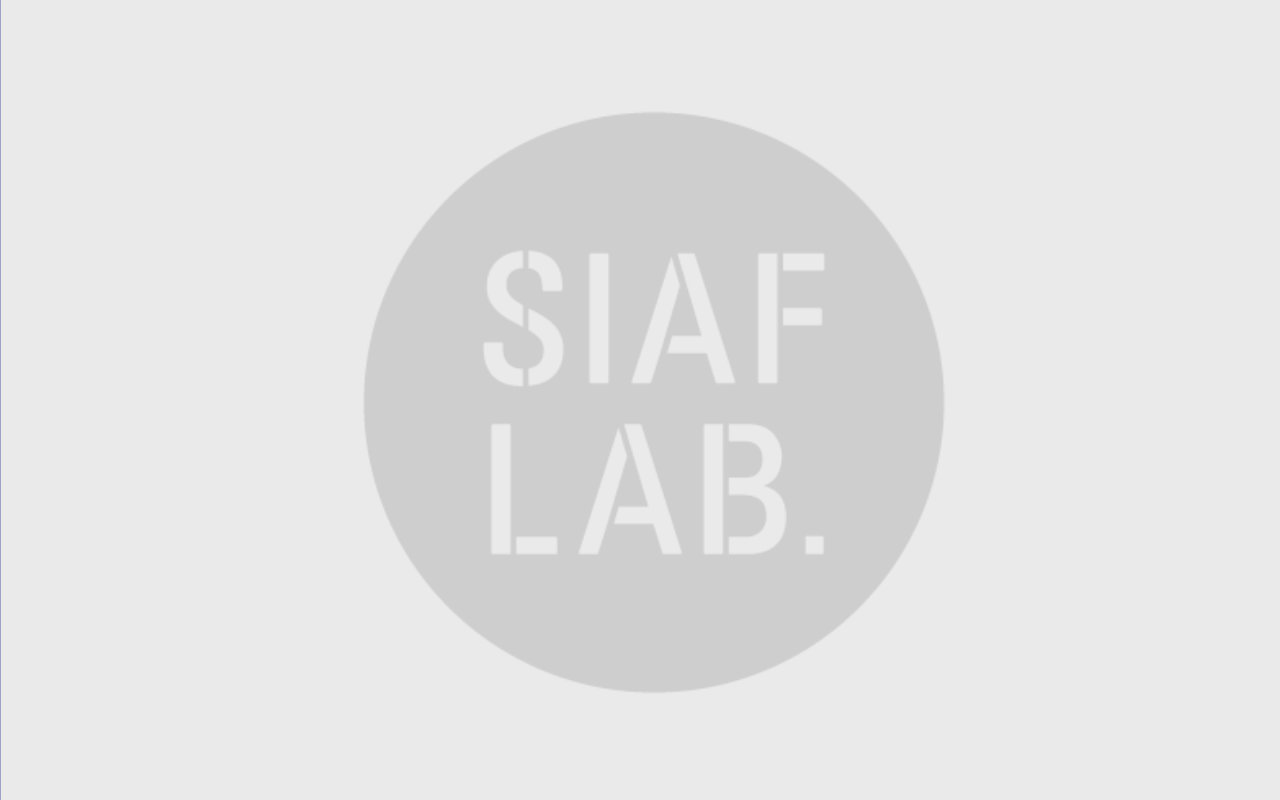 Icicle accessories workshop
Why don't you make accessories using materials that are shaped like real icicles? Let's do it to create memories of Sapporo and Hokkaido in winter! 
Capacity: 20
Cost 1,000 yen
Venue: Shiryokan 1F SIAF Lounge