Sapporo Icicle Festival 2019
| | |
| --- | --- |
| Date | February 1st (Friday)-11th (Monday/Holiday), 2019|10:00-18:00 |
| Venue | Sapporo Shiryokan (1st floor SIAF lounge, 2nd floor SIAF project room, front yard special venue, backyard special venue) |
| Admission | Free and no application required |
The "Snow Festival" is not the only winter festival in Sapporo!
The theme of this year, which is the fourth year, is "environment".
Taruhi is the old name for "Icicle" and is also written as icicle.
10 days to rediscover Sapporo's winter from various aspects such as art, science, lifestyle and culture, with the theme of "icicles" familiar to northern life.
Exhibits of icicles that can be seen only here 360 ​​degrees and icicles artificially created by computer control, and the "environmental icicle light wall" that appeared from last year, have been upgraded and glow from natural environmental data acquired from multiple sites Will change.
Icicle accessories reproduced with popular 3D printers are exhibited with goods made with new materials. In the backyard, we also set up an "icicle cottage" that considers the structure to make it easier to create icicles. Please experience the environmental changes of Sapporo in winter, which you usually do not notice, with beautiful modeling and light.
Event program contents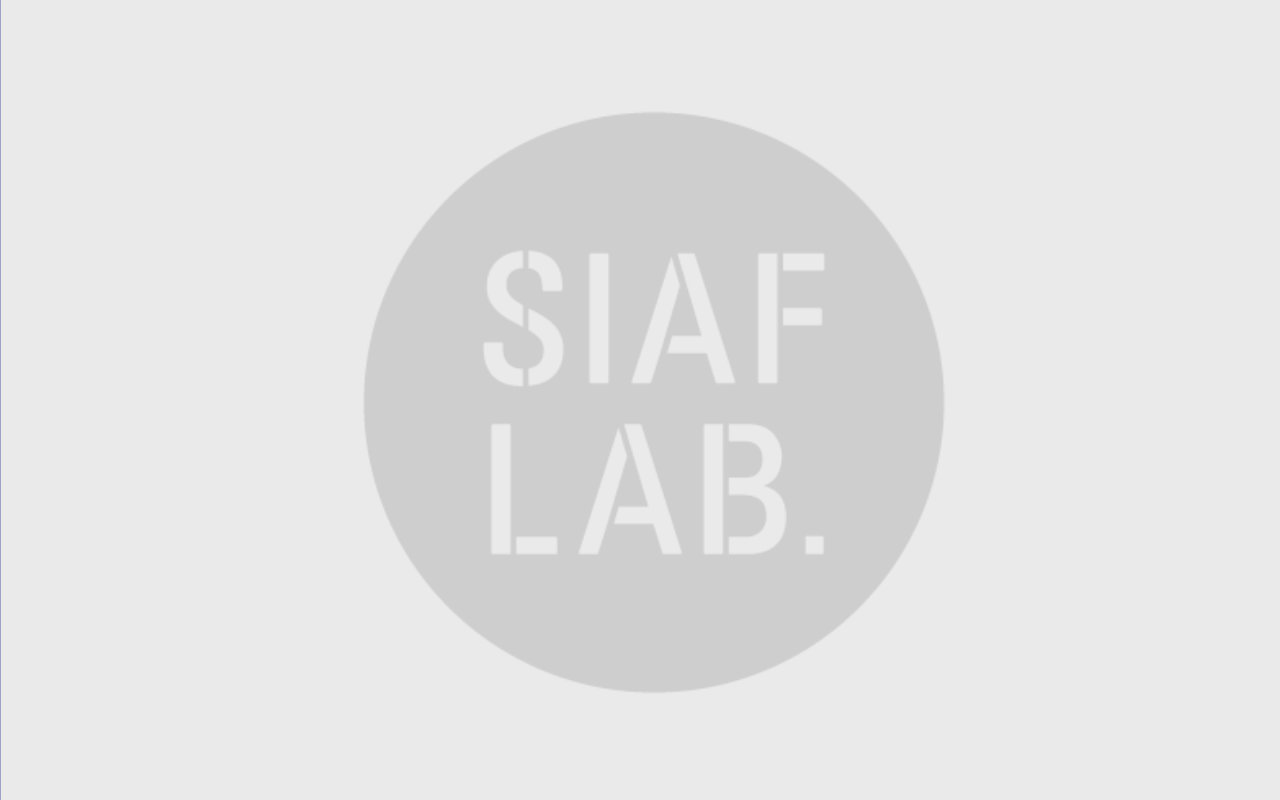 Opening tour/lighting ceremony
We will have a tour with explanations on various icicles set up at a special venue with planning members and participating members. There will also be a lighting ceremony as an event on the first day. Date: February 1, 2019 (Friday) 17:00-Meeting place: 2nd floor SIAF Project Room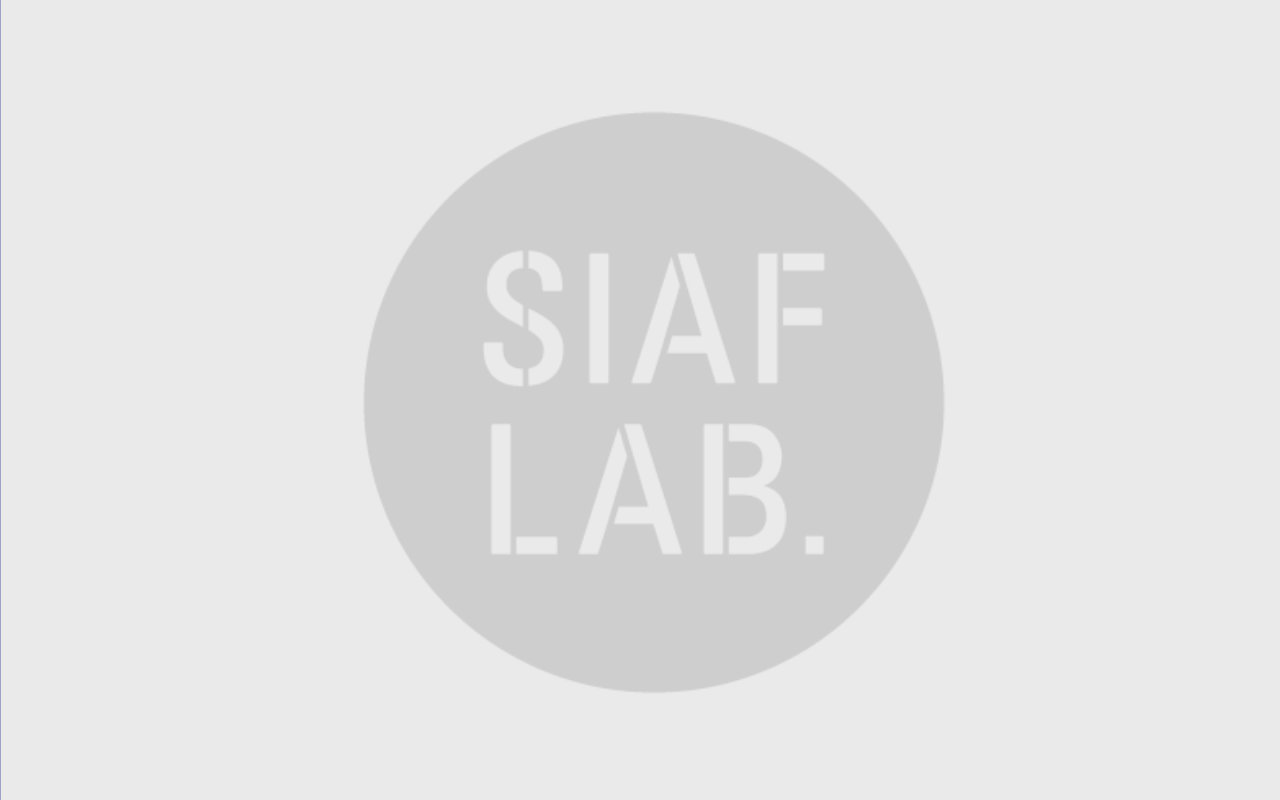 Environmental icicle light wall
Sensors that acquire environmental information are installed at various locations, and the data sent from multiple points are converted into light to represent the walls of the icicles of light. Venue: Front yard special venue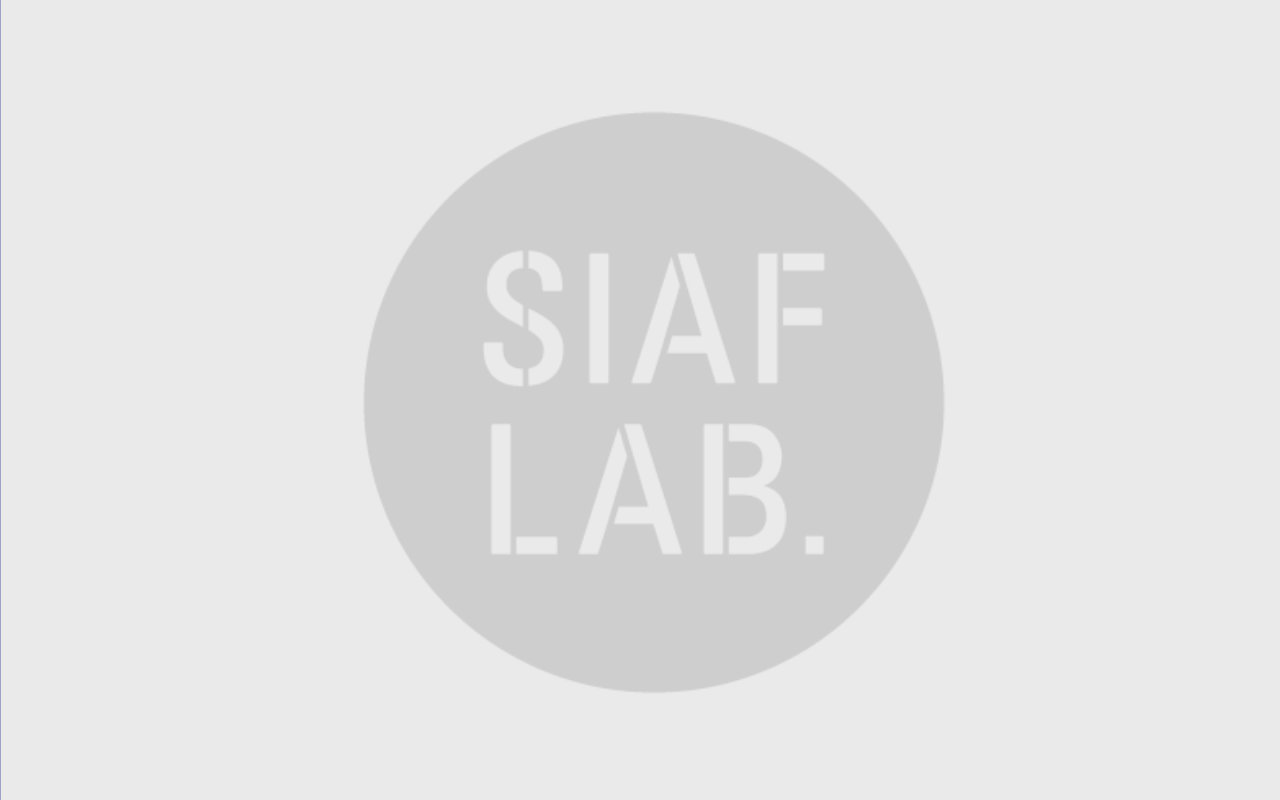 Icicles exhibiting a strange shape
We will exhibit various icicles that can only be seen here, such as icicles that grow 360 degrees (rotary giant icicle modeling device) and computer-controlled artificial icicles (artificial icicle manufacturing device) Venue: Front yard Special venue , SIAF Project Room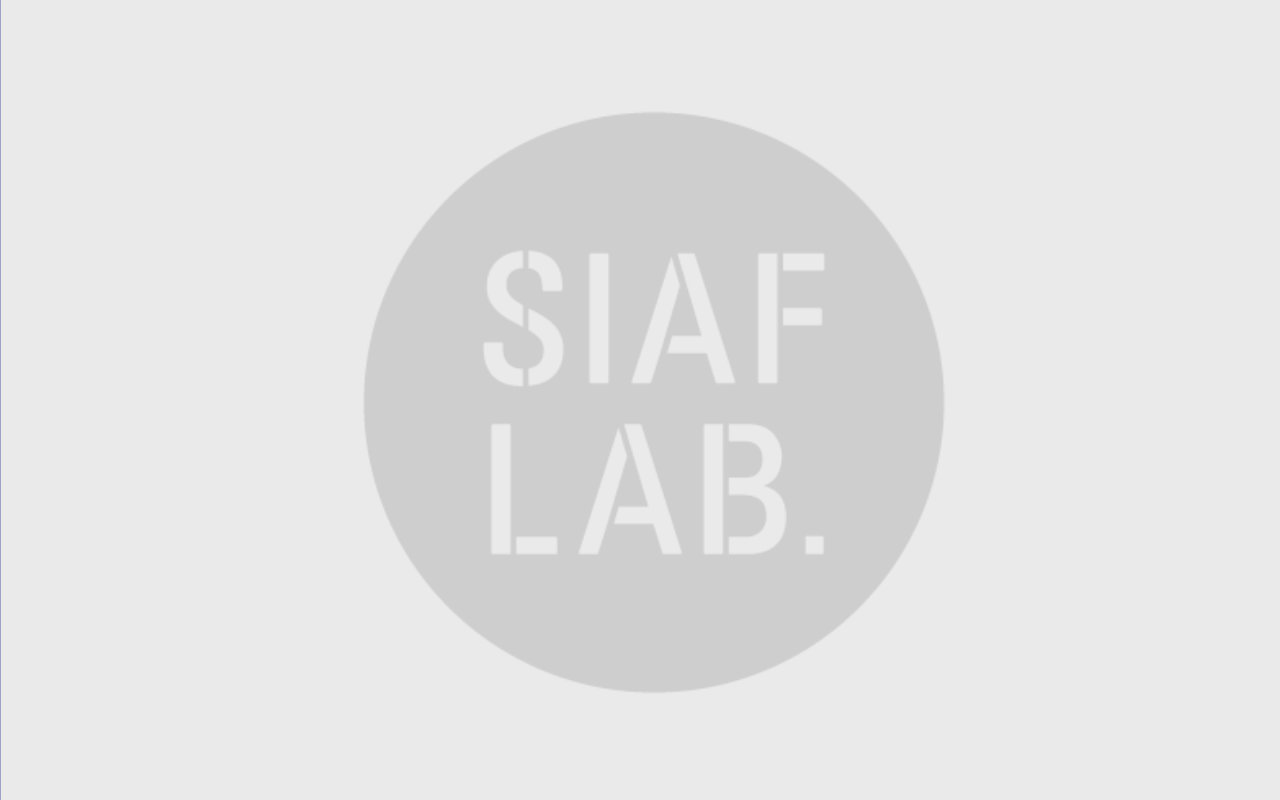 Frost hut
With the desire to create a building surrounded by icicles, we have created an "icicle cottage" that considers the structure for making icicles easier to produce. Come and see how big an icicle can be during the period. Venue: Backyard special venue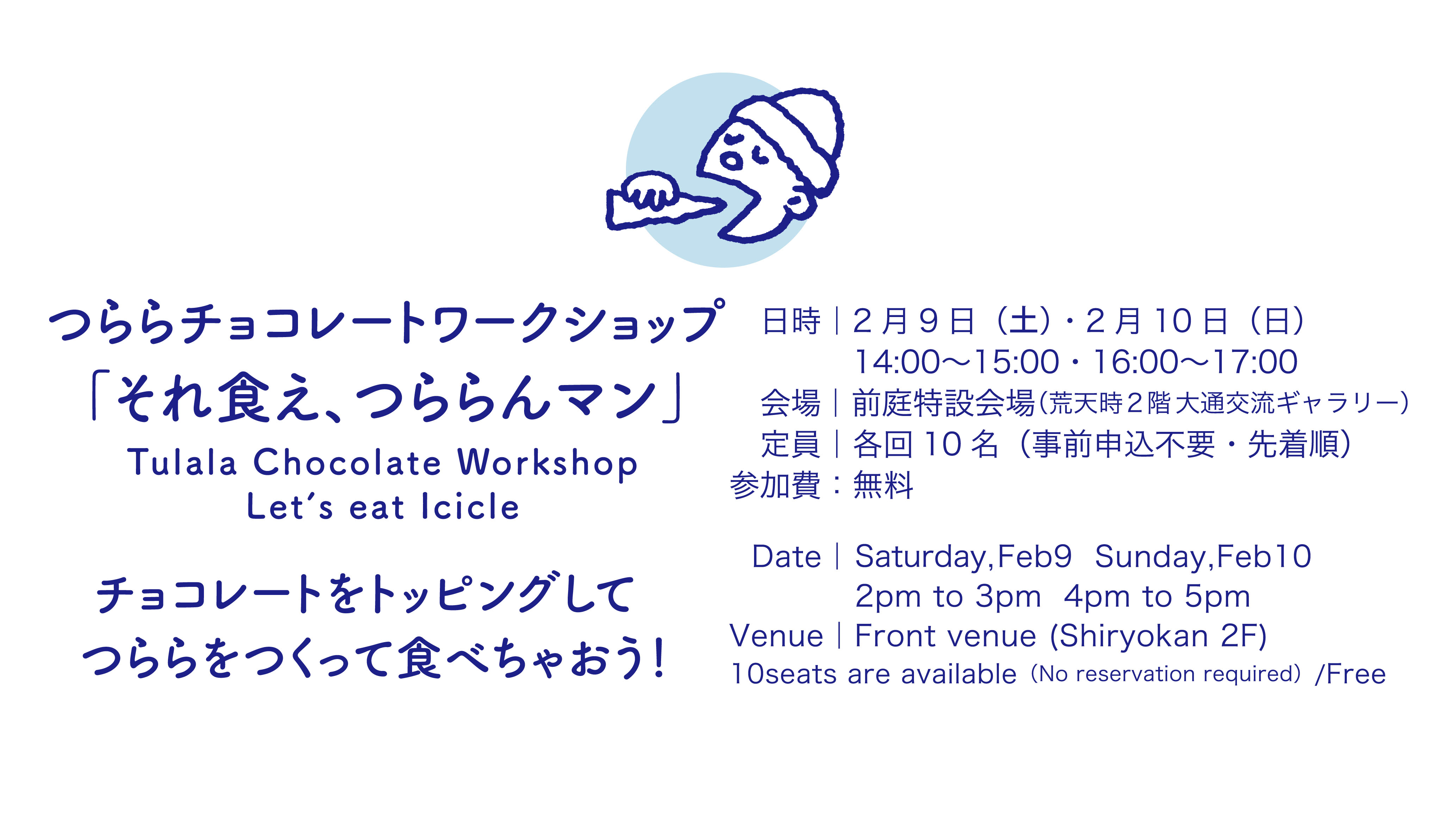 Icicle Chocolate Workshop "Eat It, Terran Man"
Let's eat icicles by topping chocolate! February 9th (Sat) and February 10th (Sun) |14:00~15:00 |16:00~17:00 10 people each time (no prior application required, first come, first served) |Venue: Front yard Special venue Venue (Stormy weather: Odori Exchange Gallery, 2nd floor, Sapporo City Museum)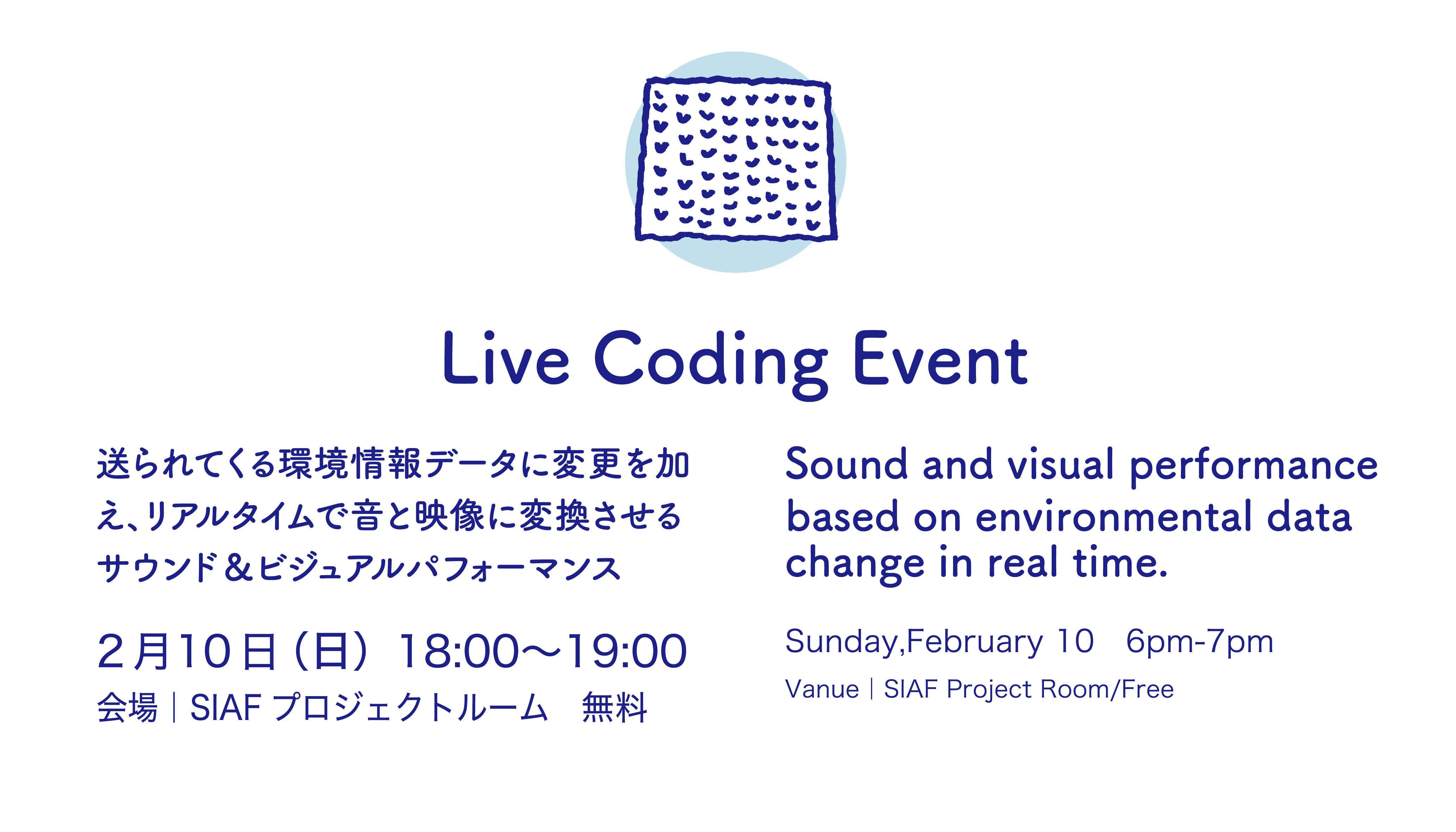 Live Coding Event
Sound and visual performance that converts sound and video in real time! February 10 (Sun) 18:00-19:00 Free (*The venue SIAF project room will be closed at 17:00) Venue: SIAF project room