"Hikari Mitsuru Sugata Mitsuru" Exhibition
| | |
| --- | --- |
| Date | October 11 (Fri)-14 (Mon), 2019|10:00-18:00 |
| Venue | Shiryokan (Former Sapporo Court of Appeale) 1F SIAF Lounge, 2F SIAF Project Room |
| Admission | Free Admission |
For four days from October 11th to 14th, an exhibition called "Hikari Mitsuru Sugata Mitsuru Exhibition" was held at the Sapporo Shiryokan by SIAF Lab researchers and SIAFbu. This exhibition is a challenge of "Creating an Exhibition" by SIAF Lab researchers and SIAF bu. This two teams  cooperated in the hope of having more people know more about "SIAF Lab" and "Sapporo Icicle Festival", which SIAF Lab have been working on every February.
At the exhibition, SIAF Lab researchers exhibited works based on LED technology cultivated during the support of the Sapporo Icicle Festival, and the SIAF bu presented a panel exhibition introducing the activities of SIAF Lab so far. 
In addition, on the final day, a talk event hosted by SIAF bu was held with the SIAF Lab Project Leader Akihiro Kubota as the guest. In the first half, SIAF Lab Researchers gave a presentation of the works, and in the second half, together with Mr. Kubota, we talked about the technical contents of the work production such as programming, electronic work and the backside of the production. 
Work Presentation and Talk Event

Date: October 14 (Mon), 2019  15:00-17:00  (Opening|14: 30)
Location: Shiryokan, 2F SIAF Project Room
Guest:Akihiro Kubota (SIAF Lab Project Leader/Artist/Professor of Tama Art University)
Performer:SIAF Lab Researchers ( Takanori Usa, Yasushi Shimizu, Ryuji Murakawa, Kanta Nishiuchi )
Moderator:SIAF-bu ( Chika Igarashi, Megumi Kawamura, Fukiko Gyoten , Echizen Cai, Mariko Takagi) , Sasa Nagae )
---
Exhibition View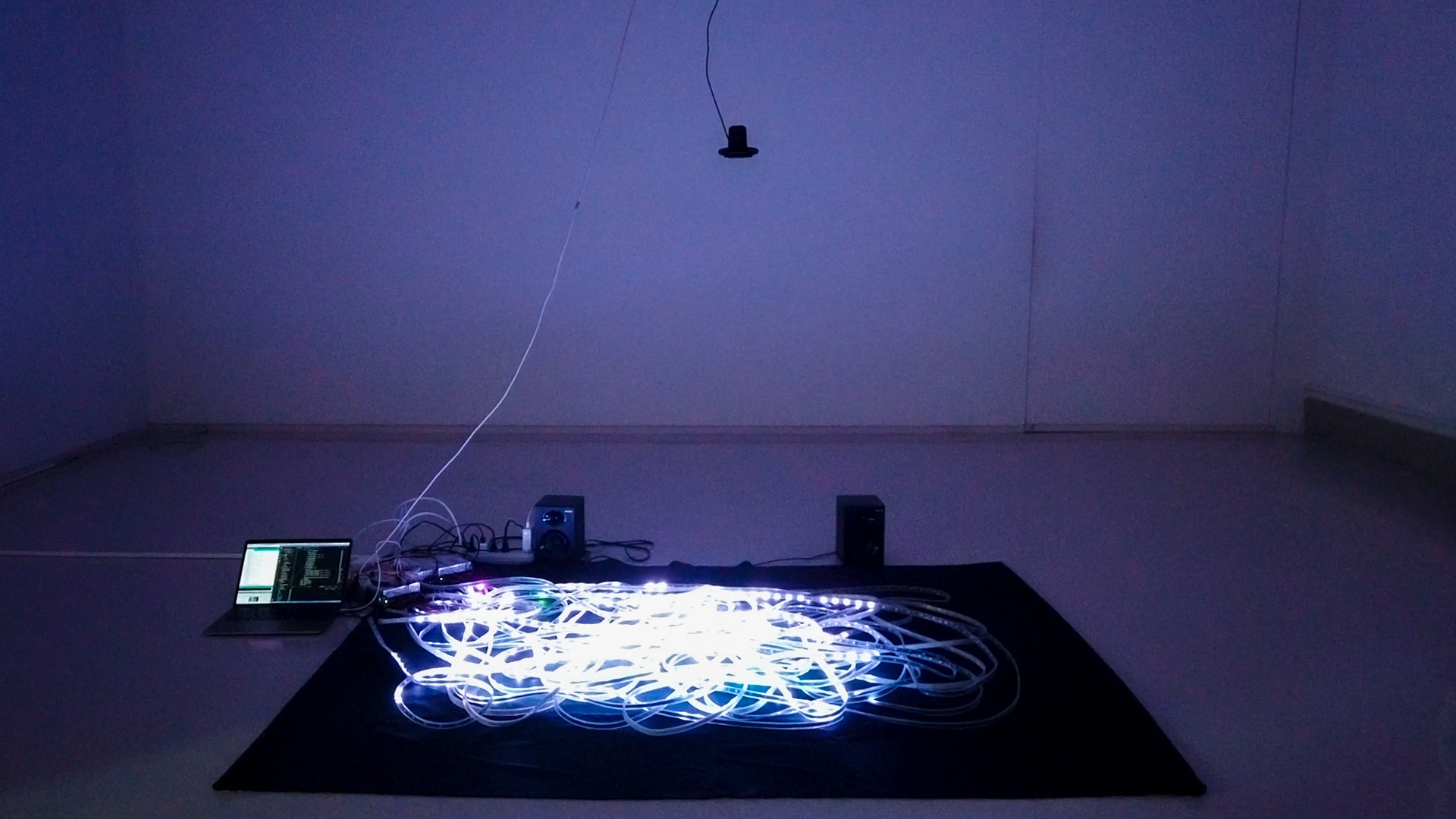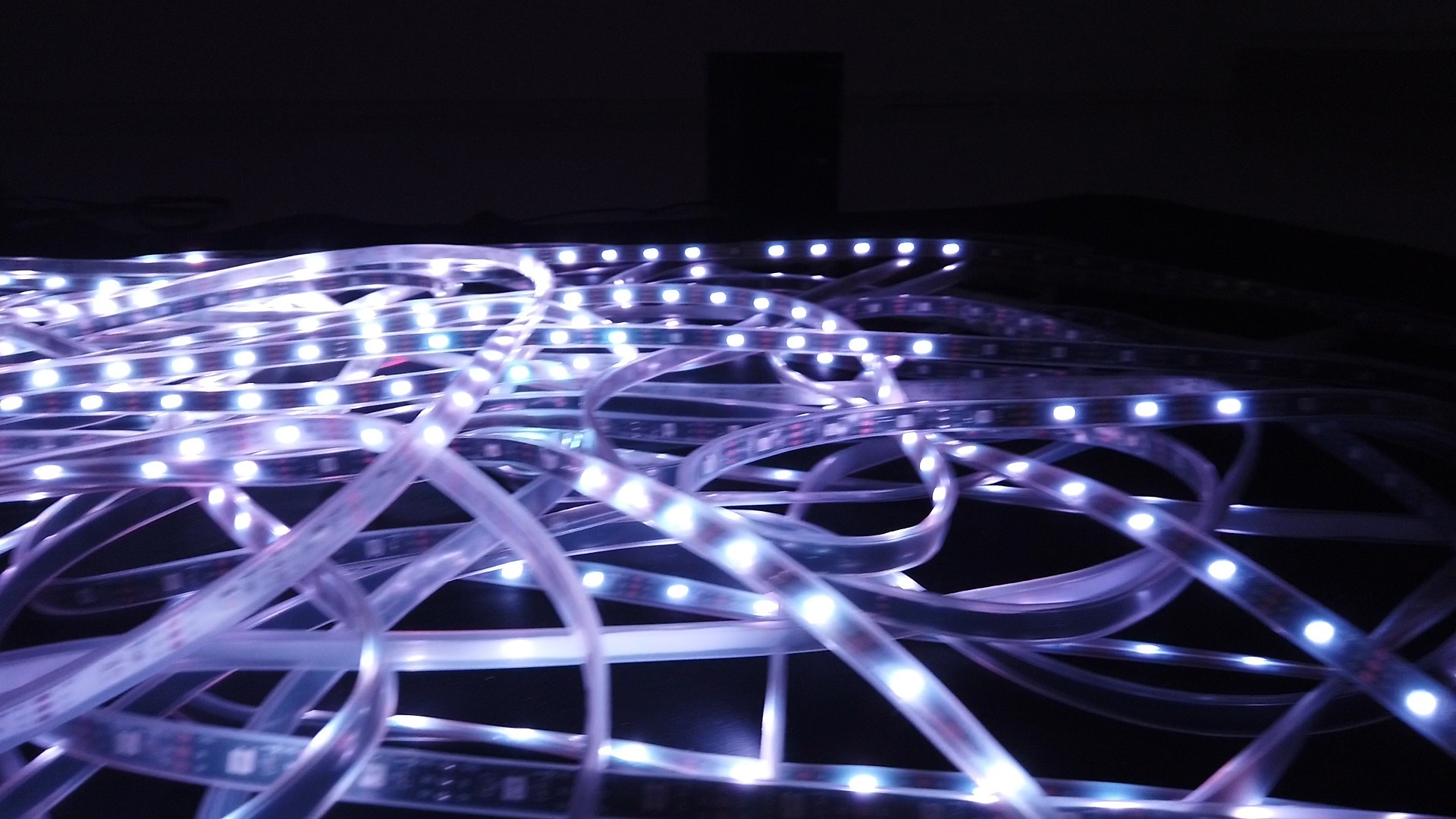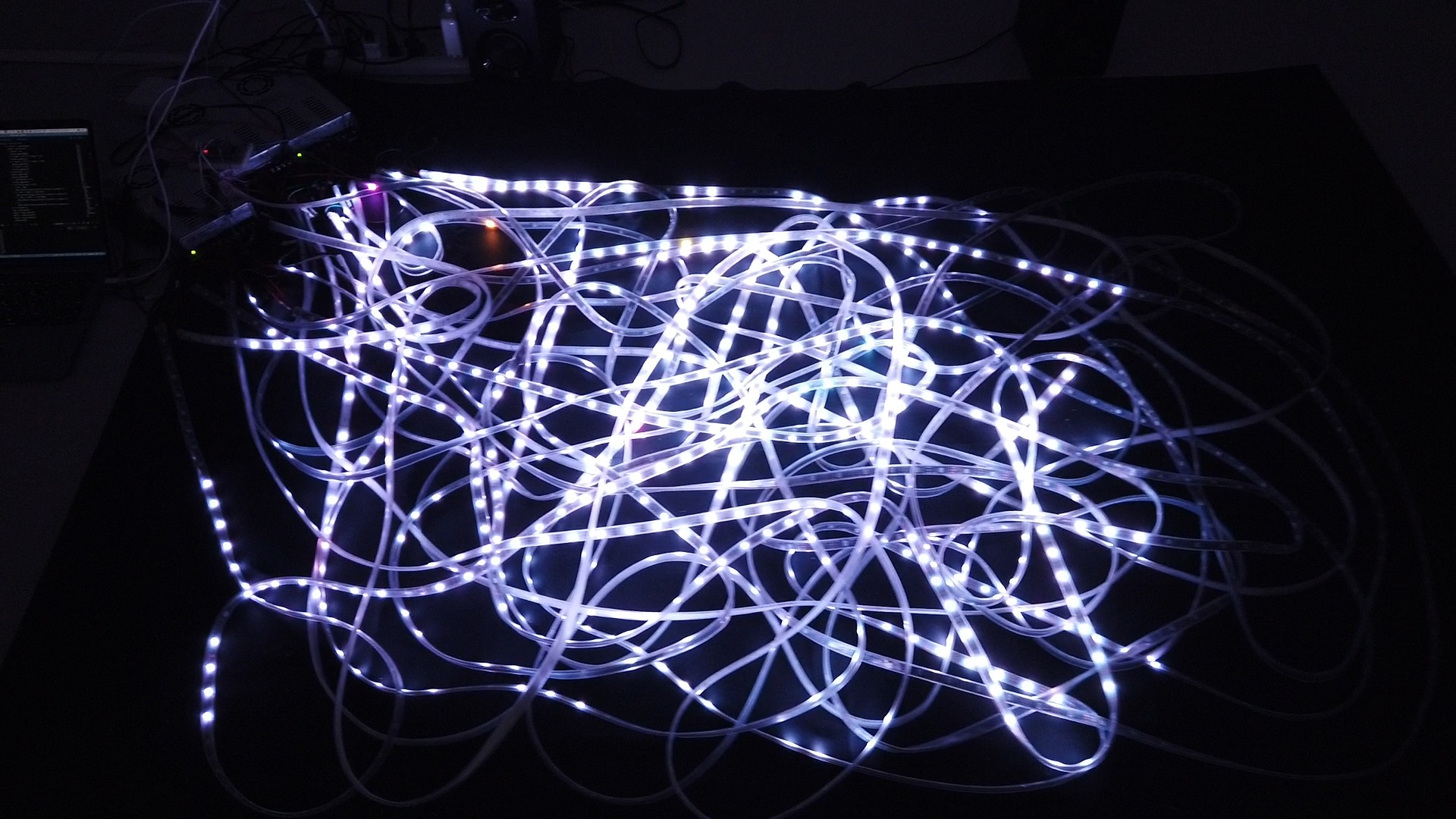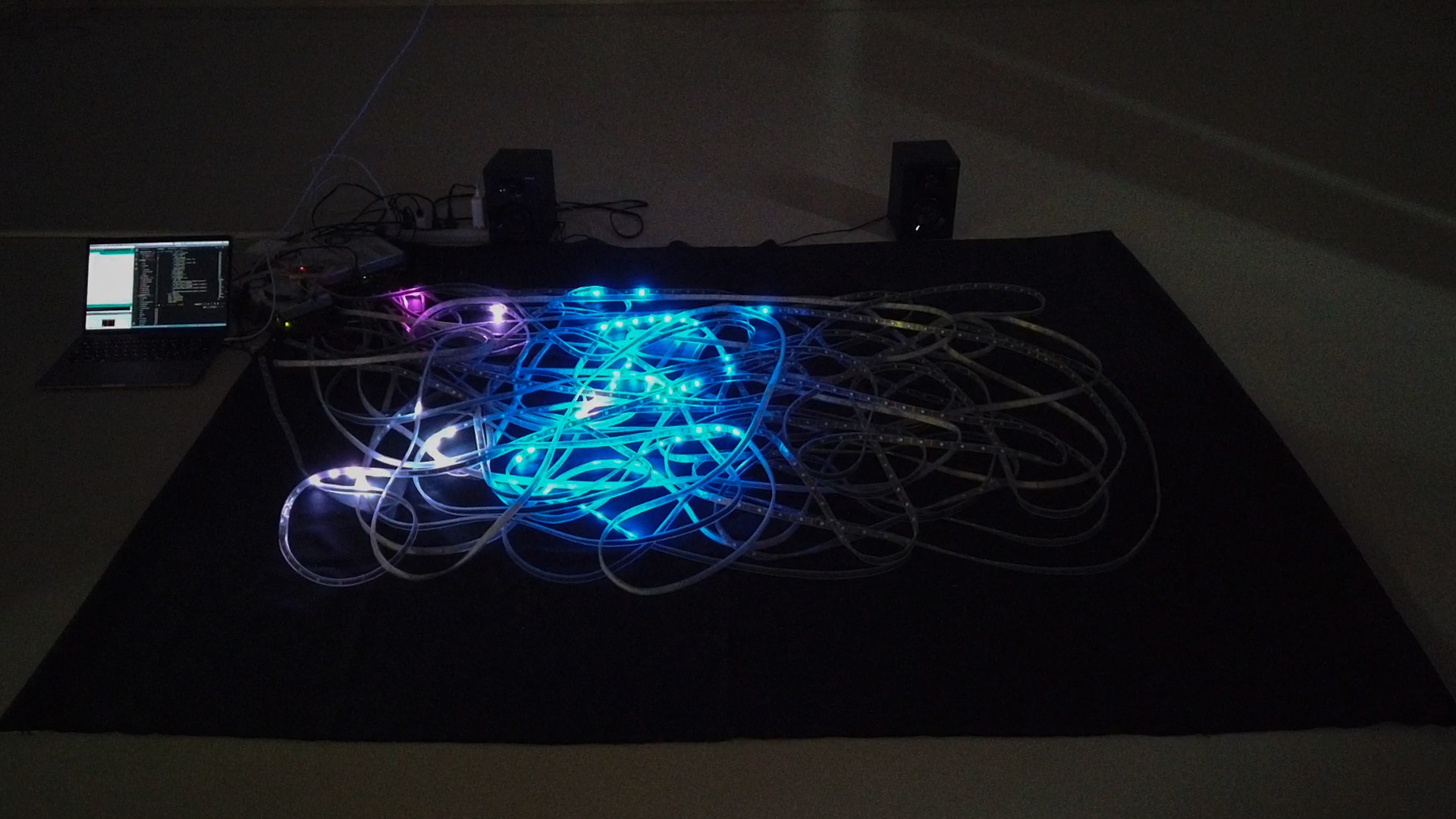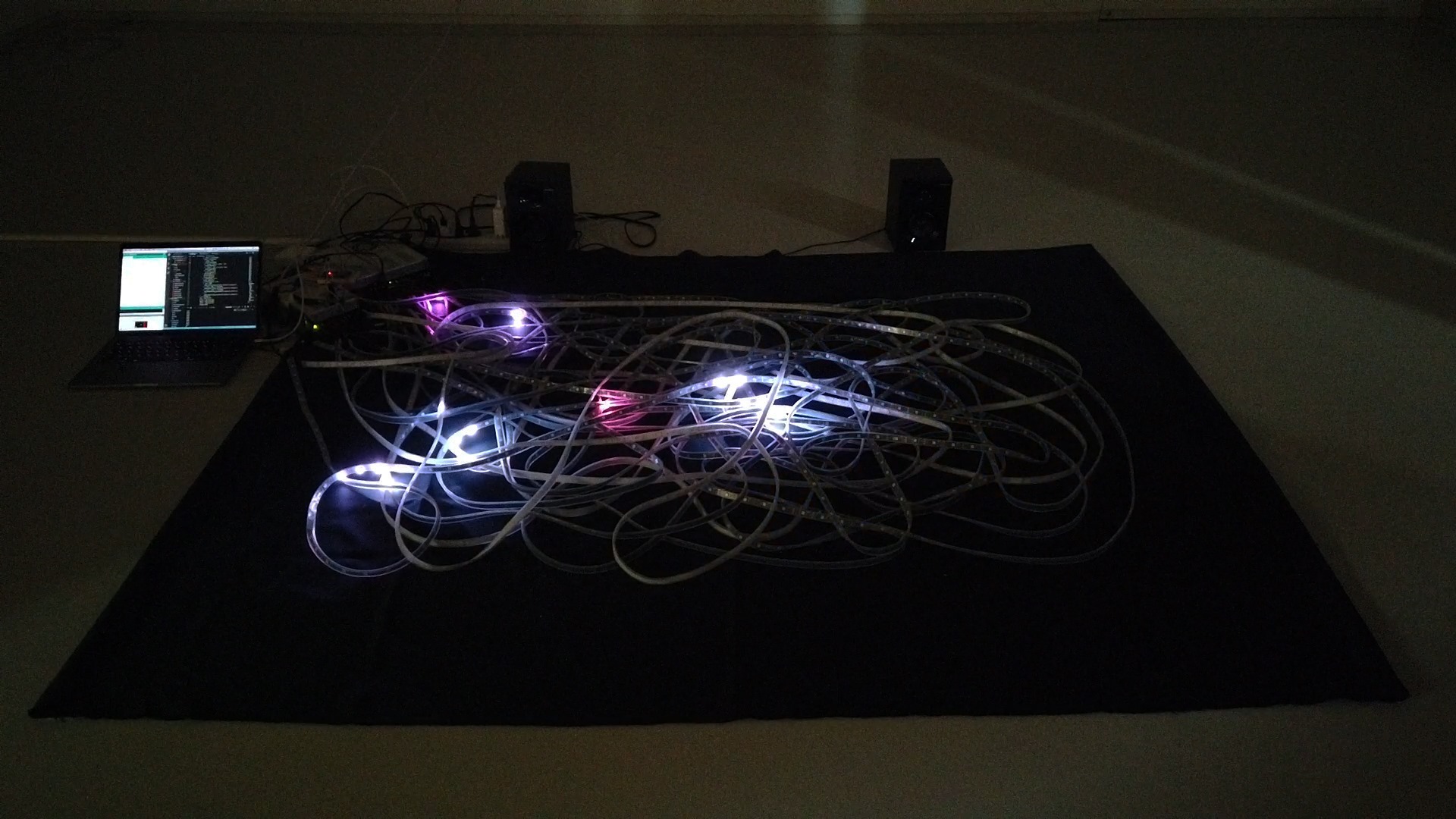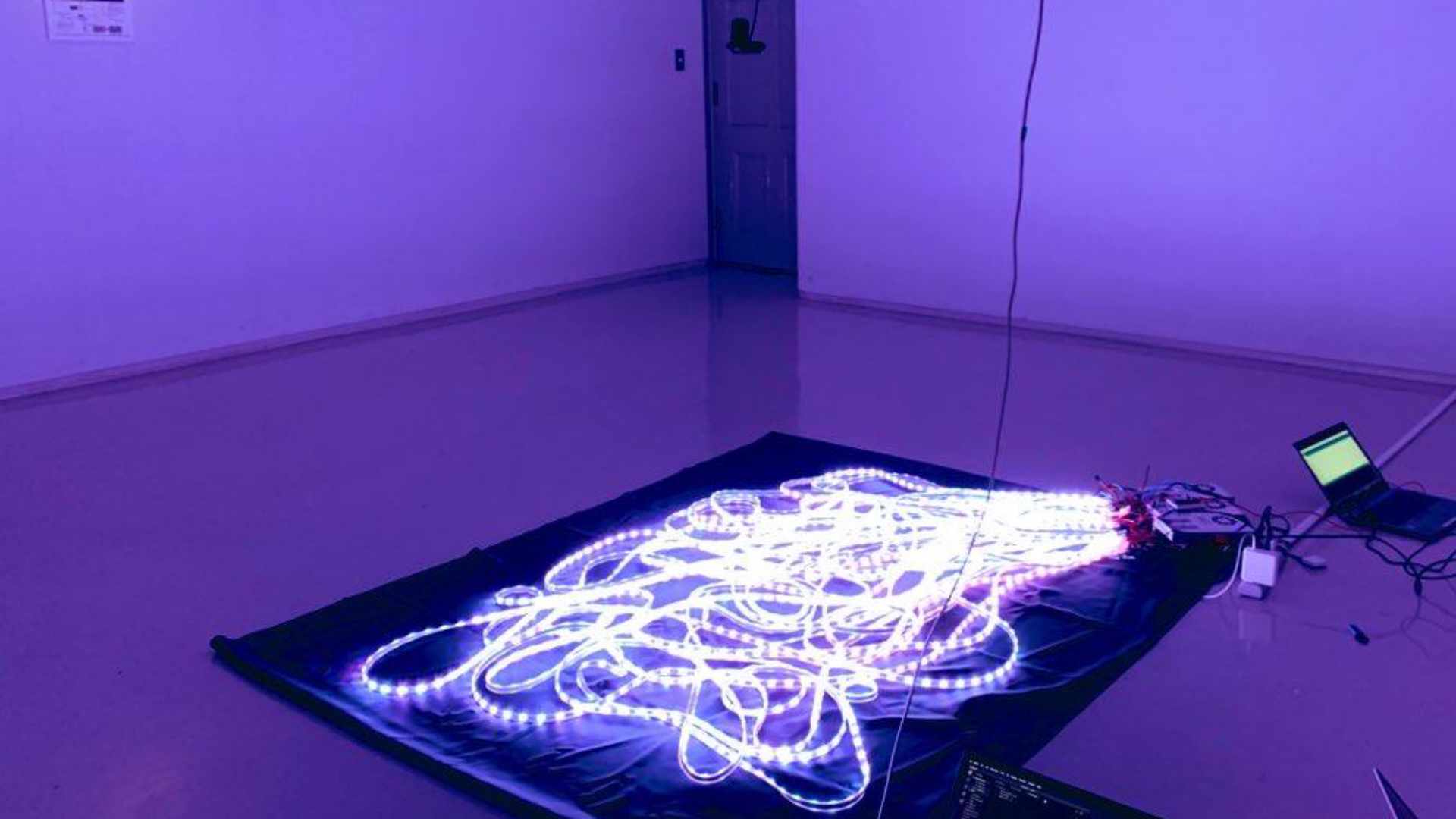 Photo: Ryuji Murakawa
Profile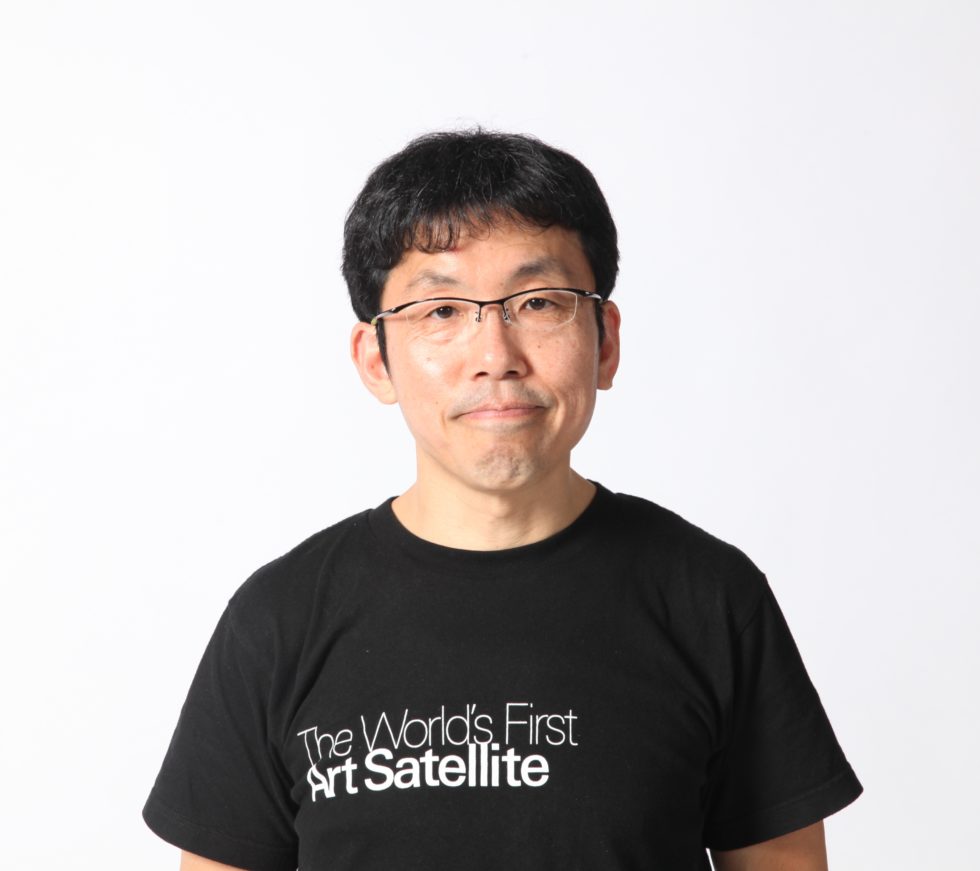 Akihiro Kubota
SIAF Lab Project Leader/Artist/Tama Art University Professor
Born in 1960. Professor of Art and Media Course in the Information Design Department, Tama Art University. Director of Art Archive Center. His team Won the Award of Distinction of Hybrid Art of Ars Electronica 2015 for "ARTSAT 1: INVADER" of the art satellite No.1. He Received 66th Minister of Education Award for Fine Arts (Media Arts Division) for the achievement of "ARTSAT Project". Books published recently include "Design for Otherness [BNN, Inc. ( 2017)] ", "The Basic Concept of Media Art [Filmart, Inc. (2018)]", "Instagram and Contemporary Image [BNN, Inc. ( 2018)]"(jointly edited), "New Dark Age [NTT Publishing Co.,Ltd. (Nov, 2018)]" (translation supervisor), "The New World Champion Paper Airplane Book [O'Reilly Japan, Inc. (2019)]"(translation supervisor).
http://hemokosa.com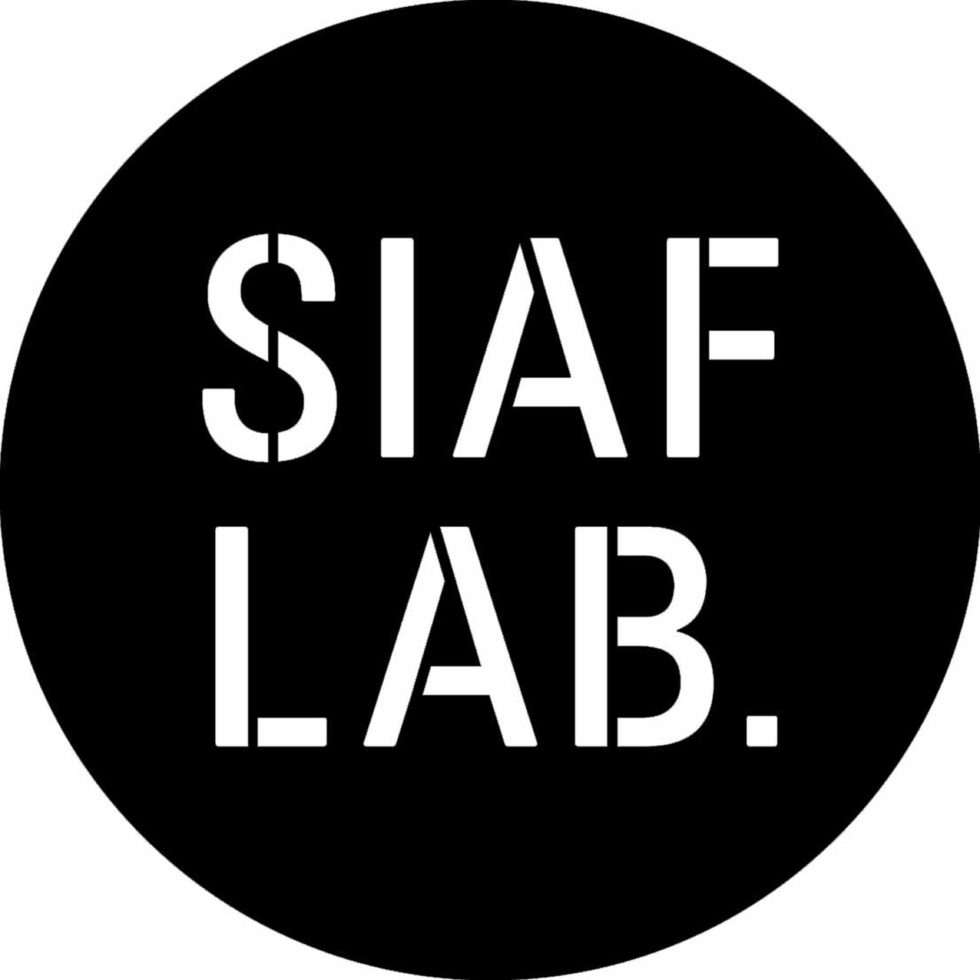 SIAF Lab Researchers
Members who actively participate in various SIAF Lab projects, work on issues and provide technical support in the creation of works to support SIAF Lab activities while aiming to enrich their own knowledge and skills.












SIAF bu
It is a project that started in the autumn of 2018 toward the Sapporo International Art Festival to be held in 2020. Citizens who want to support Sapporo's art scene and SIAF in the future or want to become a coordinator gather at here, aiming to acquire the skills of implementing art projects through various on-site practices such as documentation of activities, support for the creation activities of artists and coordination of exhibitions, events and regular meetings.